How I Shifted my Business Model to Prepare for a Baby as an Entrepreneur
Tune in to hear how my journey to baby started 5 years ago, the trade-offs I made to transition my business model, and even a look a my revenue / profit numbers that made it all happen. Plus, hear my honest thoughts about pregnancy.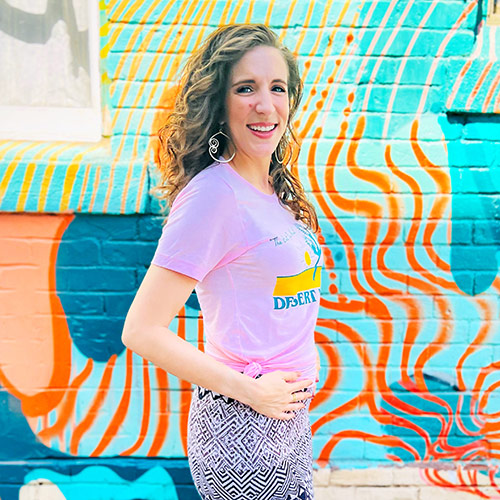 New episodes are published every other Thursday 🎙 Subscribe below to get notified!
Apple Podcasts | Spotify | Google | More Players…
ICYMI: I'm pregnant! 🤰👶
And I've been working to set-up my business for baby for over 5 years now.
Yep – you read that right!
5 years ago, my business looked TOTALLY different and I knew that I wanted to create something that gave me more time to be present with my family AND something that could help me scale & make a true impact on people's lives.
It wasn't a choice of one or the other for me, but that's exactly why I needed to start making shifts early.
Interested to know what strategic decisions I made to transition my business to better support a family?
In this episode, you'll hear:
📚 The story of what sparked my change of heart & the three little fateful words I scribbled on a napkin
🔜 How I shifted my business model from 1:1 to "1 to many" and a look behind the curtain of my revenue numbers
🤰 How I'm feeling in general & some things that surprised me about being pregnant (er… Facebook groups)
Resources Mentioned:
Join me at my June 1st masterclass: Profit on Purpose! 👉 Register for free here to learn how to grow your business profits *without* burning out.