Building an Online Community with Purpose with Sophie Bujold
In this episode of the Create Your Purpose Podcast, I chat with the Queen of Community, Sophie Bujold, about how to build a lasting, impactful community and how to avoid the pitfalls of the pandemic-induced community-building rush.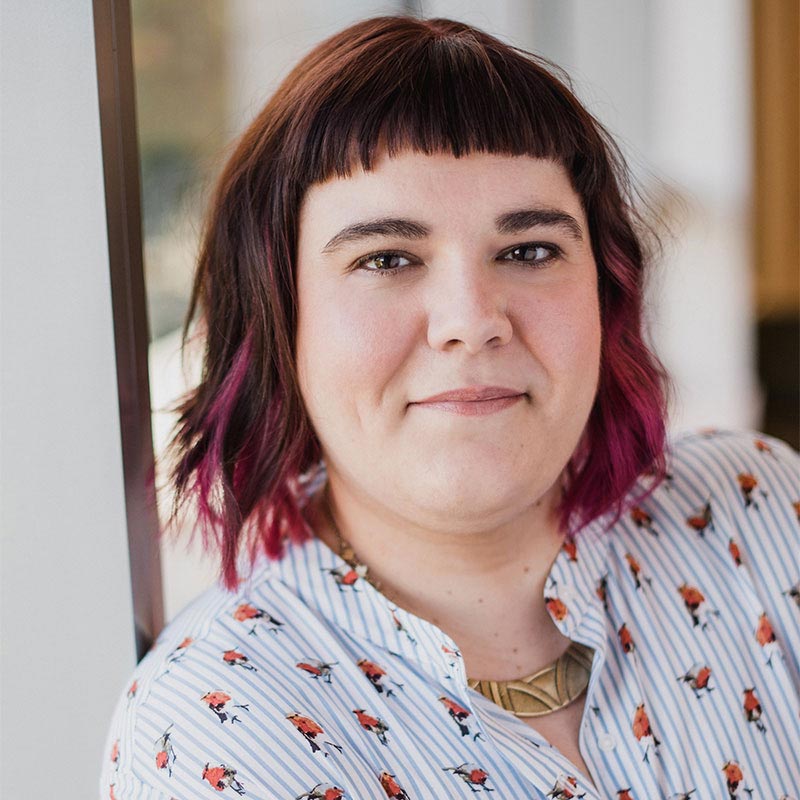 New episodes are published every other Thursday ? Subscribe below to get notified!
Listen + Subscribe on Apple Podcasts | Spotify | Google
In words from the movie Zoolander… "Community…. it's so HOT right now." ?

When the pandemic hit last year, the world turned online to stay connected. Just 5 months before that, in September of 2019, I launched my own community, the Create Your Purpose Collective. Little did I know how important the bonds between members would become.

But what is a community, REALLY… beyond the buzzword?
Is it your Instagram following? The people on your email list?
Nope — it's none of those things! So now that we know what community is NOT, who can tell us what community IS? Enter: Sophie Bujold, the Queen of Community @ Cliqueworthy. She was a driving force behind my CYP Collective community strategy way before it even existed in 2018!
In Episode #15 of the Create Your Purpose Podcast, Sophie shares some incredible tips for what community is, how you can build it, and what to avoid in order to create an authentic, lasting community.
Episode Highlights
My original interview with Sophie from 2019 about why an audience is not the same thing as a community. (This is one of my most shared past blogs that is FULL of gems.)

A 2021 update where Sophie shares the common pitfalls business owners experienced during the pandemic community-building rush (and how to fix them).

Tactical tips on how to build your own online community and the 4 questions you'll need to answer before you start.
P.S. Do you like what you hear? Please leave me a rating and review! If you do, please let me know. I'd love to send you a little something via snail mail as a thank you!
Connect with Sophie