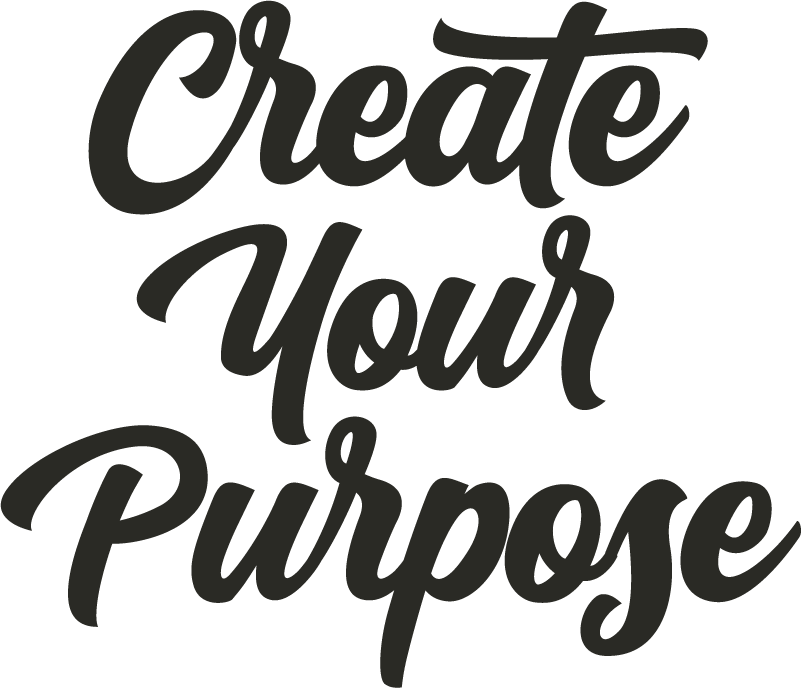 MindsetPhilosophyMovementCommunity

MindsetPhilosophyMovementCommunity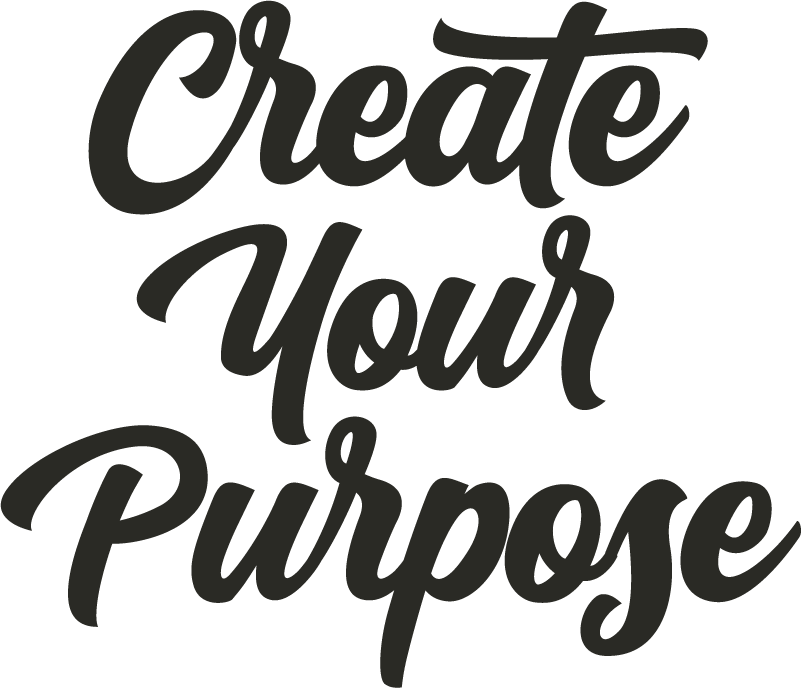 MindsetPhilosophyMovementCommunity

MindsetPhilosophyMovementCommunity
Purpose isn't found. It is created.
Create Your Purpose® isn't just one thing. It is...
A philosophy that encompasses a new way of living and building a business.
A movement driven by entrepreneurs who want to create a meaningful life AND an impactful business, without sacrificing one for the other.
A mindset based around empowerment, openness, and creativity (with a dash of magic).
A conversation between like-minded people all across the globe who want to buck the status quo and create their own meaning through their work.
A community of entrepreneurs who support each other along their journey to building a life and business on purpose.
I founded Create Your Purpose® because it was something I wish I had myself earlier in my career.
I wish I had someone to guide me through the ups and downs of entrepreneurship, to inspire me to uncover the unique impact I could make in the world, and to show me how to bring it to life through my business...and my life.
I also created it because I've listened...
I've listened to the entrepreneurs who want to build a business that makes a real difference, but who struggle to gain momentum. I listened to the people who know there is something magical about being an entrepreneur, but who are too burnt-out or frazzled to tap into it.
But most of all, I founded Create Your Purpose® because I think it's what the world needs right now. 
The world needs more intentional, creative entrepreneurs bringing their ideas to life. Serving unique communities in their unique way. Redefining what entrepreneurship should be and can be.
THIS is what "create your purpose" means, and I invite you to explore the resources I've created for you.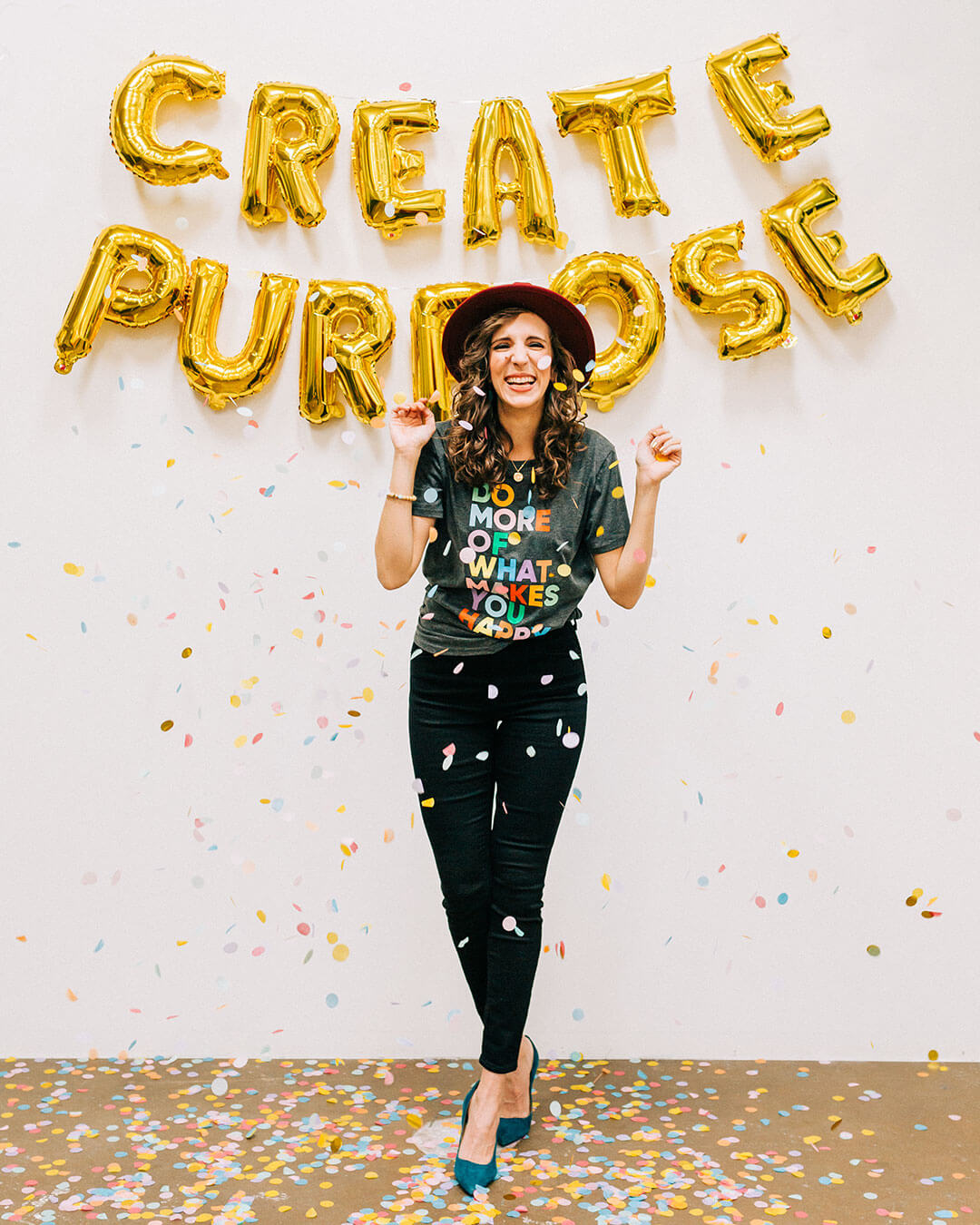 Create Your Purpose® is a philosophy that encompasses all the resources you'll find on my site. It's not just inspiration; it's an entire system that I've designed to help entrepreneurs like you create true meaning and impact through your life and your business. Happy exploring!
The first step in creating your purpose is uncovering what it is! Take my 12-question quiz and use your result as a jumping-off point for reflecting on what it could be. You'll also receive follow-up resources and a how-to guide.
Sign-up for my weekly email series, Postcards on Purpose. Each Friday, I write a special "postcard" filled with intimate stories and inspiring lessons learned along my personal journey to building a life and business on purpose.
The Create Your Purpose® Collective is a membership community I lead, made up of entrepreneurs from around the globe who support each other in building a purpose-driven life + business. Enrollment opens a couple of times a year.