I've picked my own word of the year and it's served as a "meta intention" for each year. It's also helped me shift my entire business model, build a new & profitable offer, and start a family. Tune in to hear more & learn how to pick yours!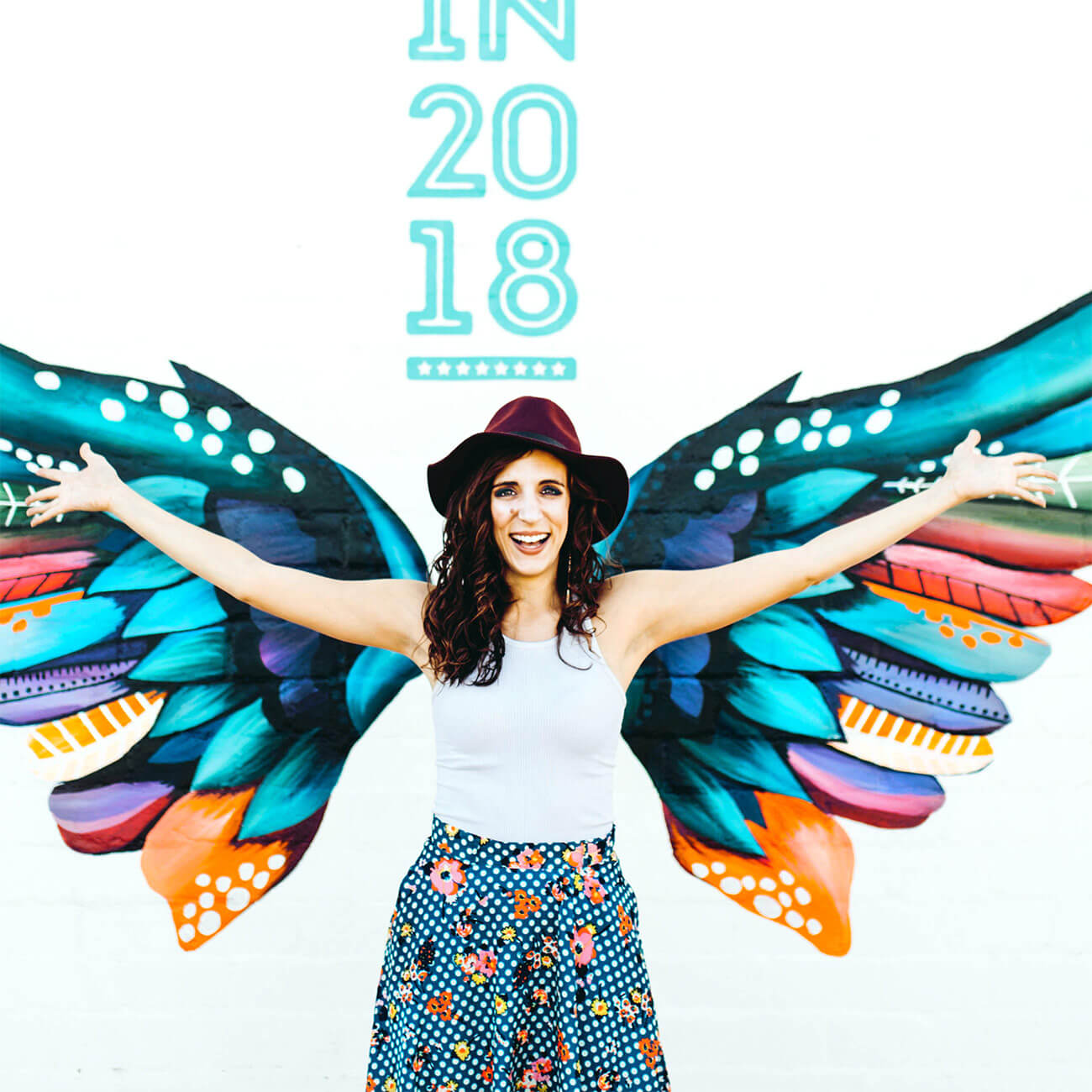 New episodes are published every other Thursday 🎙 Subscribe below to get notified!
Apple Podcasts | Spotify | Google | More Players…
---
It's that time of year when everyone on social media declares their "Word of the Year."
Is it just a trend or does it have the power to change the trajectory of your business (& your life)?
I've chosen a Word of the Year for many years now and I've seen just how powerful it can be.
My Word of the Year helped me shift 79% of my revenue and transform my entire business model… within 3 years.
"How in the world could one word do all of that, Quinn?!" 👇
Tune into this solo episode to hear:
📝 My past "words" and why I'm about to retire one of them
📆 How this annual practice has informed all of my strategic business decisions
👉 The story behind my big shift in business model from 2019 > now
📊 Why you should pick your own Word for 2023… and how to do it!
Want to learn the business planning process I teach members of my Create Your Purpose Collective and bring your own "word" to life in 2023?

The Create Your Purpose Collective waitlist is now open! Join here: https://quinntempest.com/waitlist/.

There will only be 15 first-come-first-serve spots available THIS MONTH, so if you've had any glimmer of interest in joining us, don't wait to get on that list!