I speak to audiences all over on how to create purposeful lives + businesses *without* burning out.
Where I Have Spoken
I'm a highly-rated event speaker with years of experience speaking to different audiences large and small. I've presented at over 50 large-scale conferences, events, and taught workshops at numerous other private organizations and associations.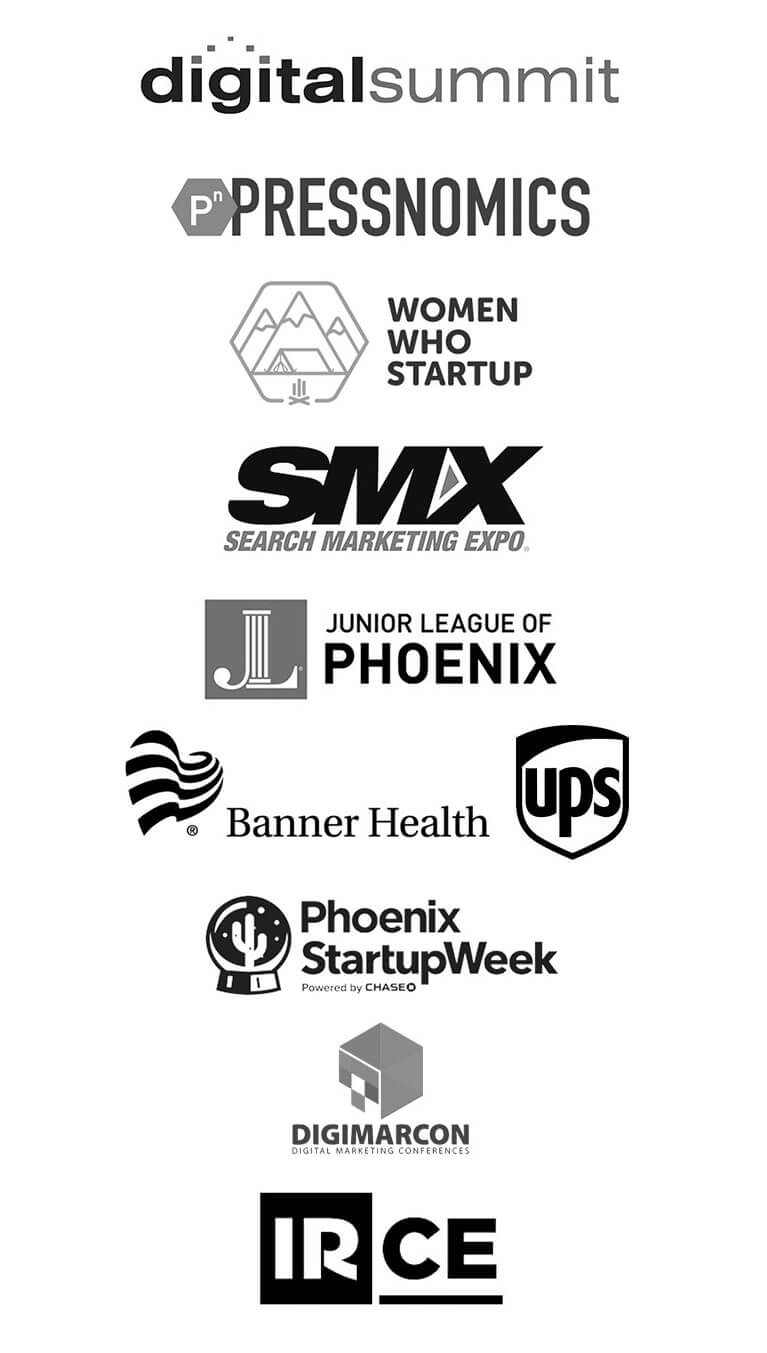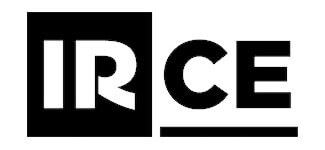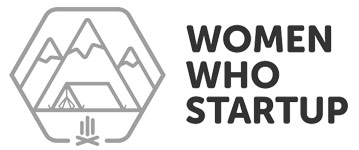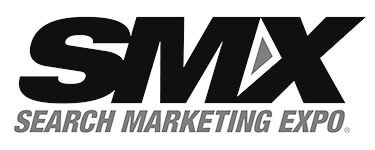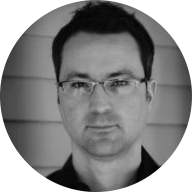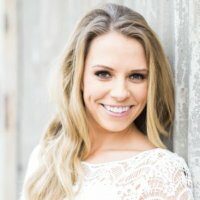 I bring together actionable insights with real-world stories, and compelling research with interactivity in order to create a custom experience for your audience that will inspire them to think big picture and ignite them to take action right when they leave the event.
LOOKING FOR A KEYNOTE SPEAKER THAT WILL CAPTIVATE YOUR AUDIENCE AND INSPIRE THEM TO TAKE PURPOSEFUL ACTION?
Create Your Purpose Keynote
Arizona Good Business Summit
Instagram with Intention Keynote
Kalamazoo Social Media Week
Entrepreneurship + Digital Marketing Chat
An Entrepreneur's Guiding Intention
Accomplishing Goals & Creating your Purpose