Bed-bound & Building a Business with Lisa Spring
In this episode, Lisa Spring shares how she has learned to work *with* her brain & body in pursuit of her purpose, despite living with severe illness. You'll walk away from this interview feeling inspired and full of hope!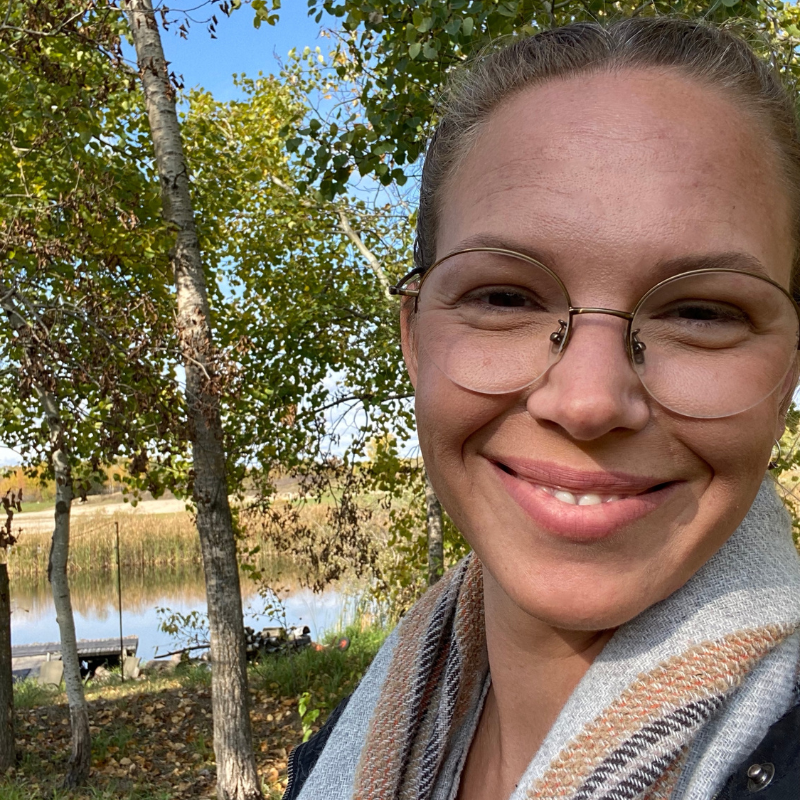 New episodes are published every other Thursday 🎙 Subscribe below to get notified!
Apple Podcasts | Spotify | Google | More Players…
Meet Lisa Spring: a Create Your Purpose Collective member and vacation rental host in Canada.
3 years ago, she suddenly became severely disabled.
While grieving the loss of her vocation, she found herself questioning how she could possibly "create her purpose" while relegated to bed.
In this very special episode, you won't help but feel inspired by Lisa's mindset, her entrepreneurial tenacity, and how she works *with* her brain & body instead of against them.
In this episode, you'll hear:
Lisa's journey through her illness and how sad Spotify playlists got her through the hardest park.
How, in order to move forward, Lisa had to adjust her expectations to meet reality as it was (instead of how she wished it would be).
Ways she harnesses her 2 hours of energy a day to take meaningful action to grow her business.
Connect with Lisa:
P.S. Join me, Lisa, and 45 other purposeful women in business inside of my Create Your Purpose Collective. Spots open in September! Join the waitlist now to get $100 off your membership.