Purpose-ify your Website & Copy with Krista Walsh
In this episode of the Create Your Purpose Podcast, I chat with Krista Walsh, copywriter and content strategist. We dive into all things messaging, website, & copy so tune in to hear tactical tips to up-level your business!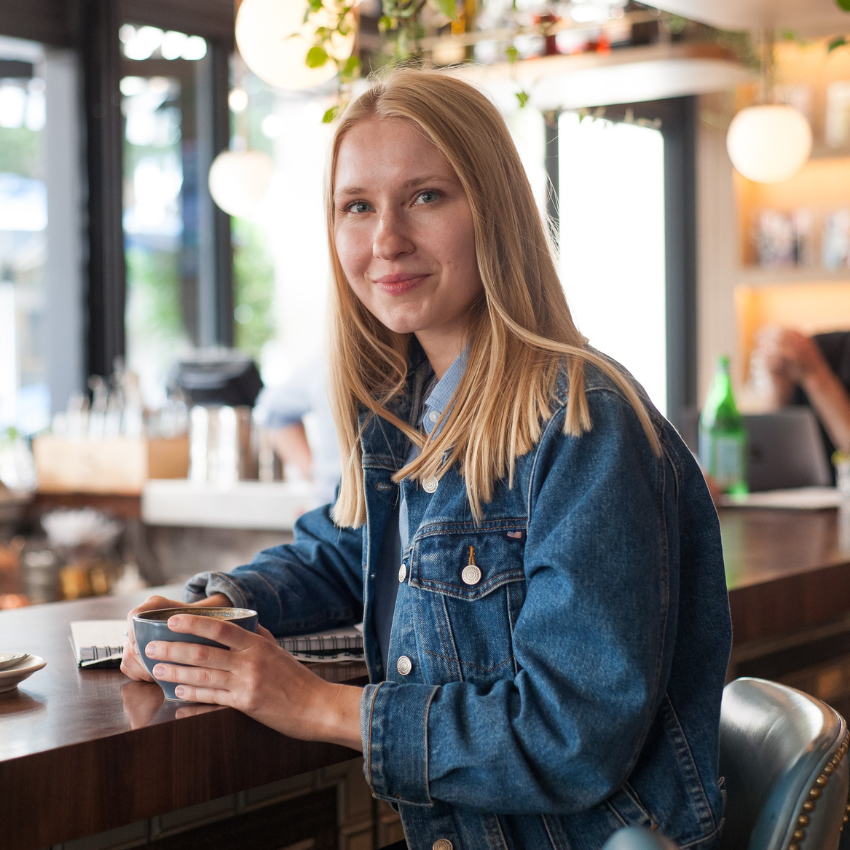 New episodes are published every other Thursday 🎙 Subscribe below to get notified!
Apple Podcasts | Spotify | Google | More Players…
Anyone who has ever DIY'ed their website knows it's wayyyy more than just a website. It's your purpose brought to life!
And as Krista Walsh – copywriter & content strategist – says, it can also be your primary sales tool. That is, *if* you approach it with purpose.
If you're ready to up-level your website & copy to attract your ideal clients more consistently, Episode 31 of the Create Your Purpose podcast is now live wherever you get your podcasts!
In this episode, you'll hear:
Krista's tactical tips to up-level your About page (hint: it's not *really* about you).
Ways to zero in on aspects of your biz to share & what to leave out.
How to sell your offers without feeling spammy.
The questions to ask to keep your marketing full of integrity.
Resources Mentioned:
FREE RESOURCE: Krista's free DIY Website Checklist shows you what to include on each page of your website.
About Krista Walsh
Krista Walsh is a website copywriter and strategist helping client-based businesses turn their websites into lead-generating machines. She's the person you call when you want your website done right from the ground up! Visit Krista's website or follow her on Instagram.