The Anti-Purpose Marketing Myth That Must Die!
"Consistency" in marketing is often equated with how often you create content, but it's also a recipe for BURN OUT! Tune in to hear an alternative approach that you will actually enjoy and will drive real business results, too!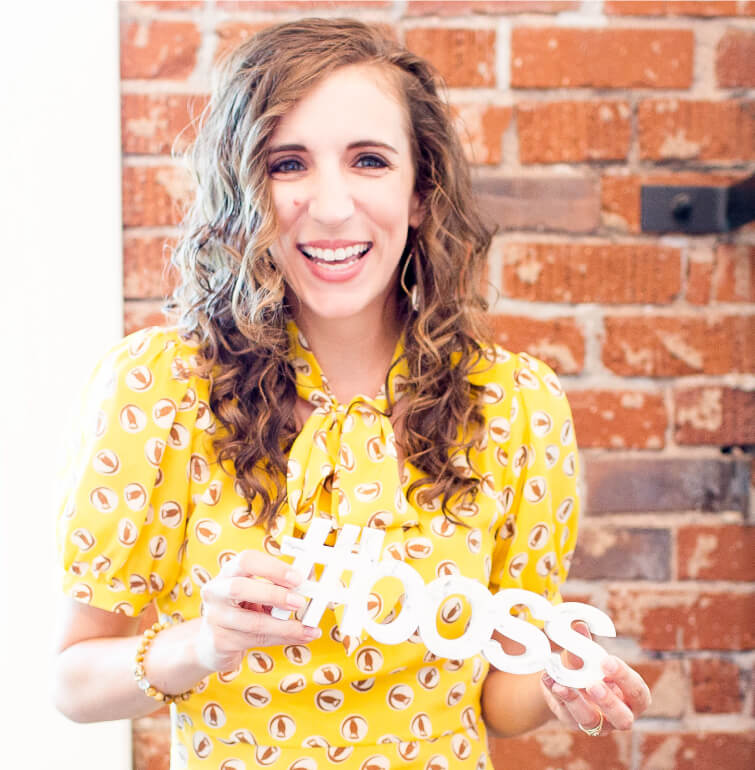 New episodes are published every other Thursday 🎙 Subscribe below to get notified!
Apple Podcasts | Spotify | Google | More Players…
---
What a dramatic episode title, huh?! But this topic seriously gets me riled up! 😤
"Consistency" in marketing is often equated with how often you post/email/create content.
Gurus LOVE to share their secret recipes:
Post 5x a week on Instagram. Email your list 1x a week. On and on…
The problem is for solopreneurs and online biz owners is that these are actually just recipes for BURN OUT!
What's the alternative, you wonder?
Tune into my new podcast episode to hear how to show up & market your business *without* burning out AND still drive tangible results.
In this solo episode, you'll hear:
🤔 My candid thoughts on why marketing gurus need to be more nuanced in how they talk about content
🧠 Why sustainability should be prioritized over "content cadence"
❓ What a B+ Marketing Plan is and a few "radical" questions to help you create your own
🙋‍♀️ Some stories from real entrepreneurs who have made shifts in their marketing that make them feel GOOD
Does marketing on your business Instagram feel way too hard? Wish you knew how to quickly create content that your audience LOVES and drive real biz results?

Access my free new resource: The Instagram Content Vault!

You'll learn 5 content categories that get engagement and see real-world posts from biz owners & why they work to inspire your next Reel or post!

👉 Click here to access the vault.