The Journey to the Doodle Bus with Nikki May
Ready for a magical mystery tour of entrepreneurship, filled with twists & turns and an artsy school bus complete with a full-size bathtub?! Buckle up to hear from Nikki May, artist + designer, in Episode 26 of the Create Your Purpose Podcast!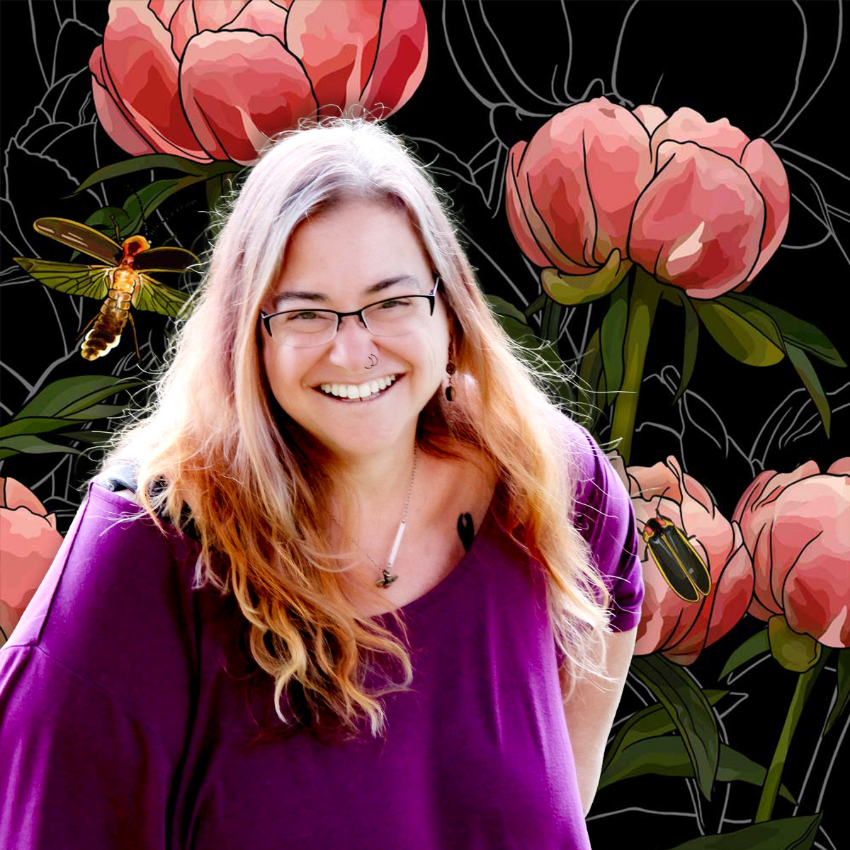 New episodes are published every other Thursday 🎙 Subscribe below to get notified!
Listen + Subscribe on Apple Podcasts | Spotify | Google | More Players…
In this episode of the Create Your Purpose Podcast, I'm chatting with Nikki May — artist, designer, and Create Your Purpose Collective member — about her new adventure on the Doodle Bus.

Fasten your seatbelts as we hear how Nikki is packing up to move into a school-bus-turned-tiny-house-on-wheels to live, work, create, and travel in!
In this conversation with Nikki, you'll hear:
Why art was Nikki's saving grace in her corporate career and why she moved to Kentucky to pursue it.
The choices she's made to purposefully shift the balance of her business towards more art, more of the time.
Her fantastic vision for the Doodle Bus (and why it includes a full-sized bathtub!)
🎙 Intrigued to hear how Nikki's purposeful decision-making in business & life led to her next big adventure? 🎙
Listen to Episode 26 of the Create Your Purpose Podcast… now live wherever you get your podcasts!
Confidently create two months of Instagram content that your audience will love in just one week! My very first Instagram course EVER — Create with Confidence on Instagram — is now available. Learn more and save your spot today!