The Mason Jar Burnout Philosophy
I'll never forget the lesson my 8th grade teacher taught me with a few simple items: a mason jar, two sizes of potatoes, and rice. Learn how the Mason Jar Burnout Philosophy can apply it to your business (and your entire life).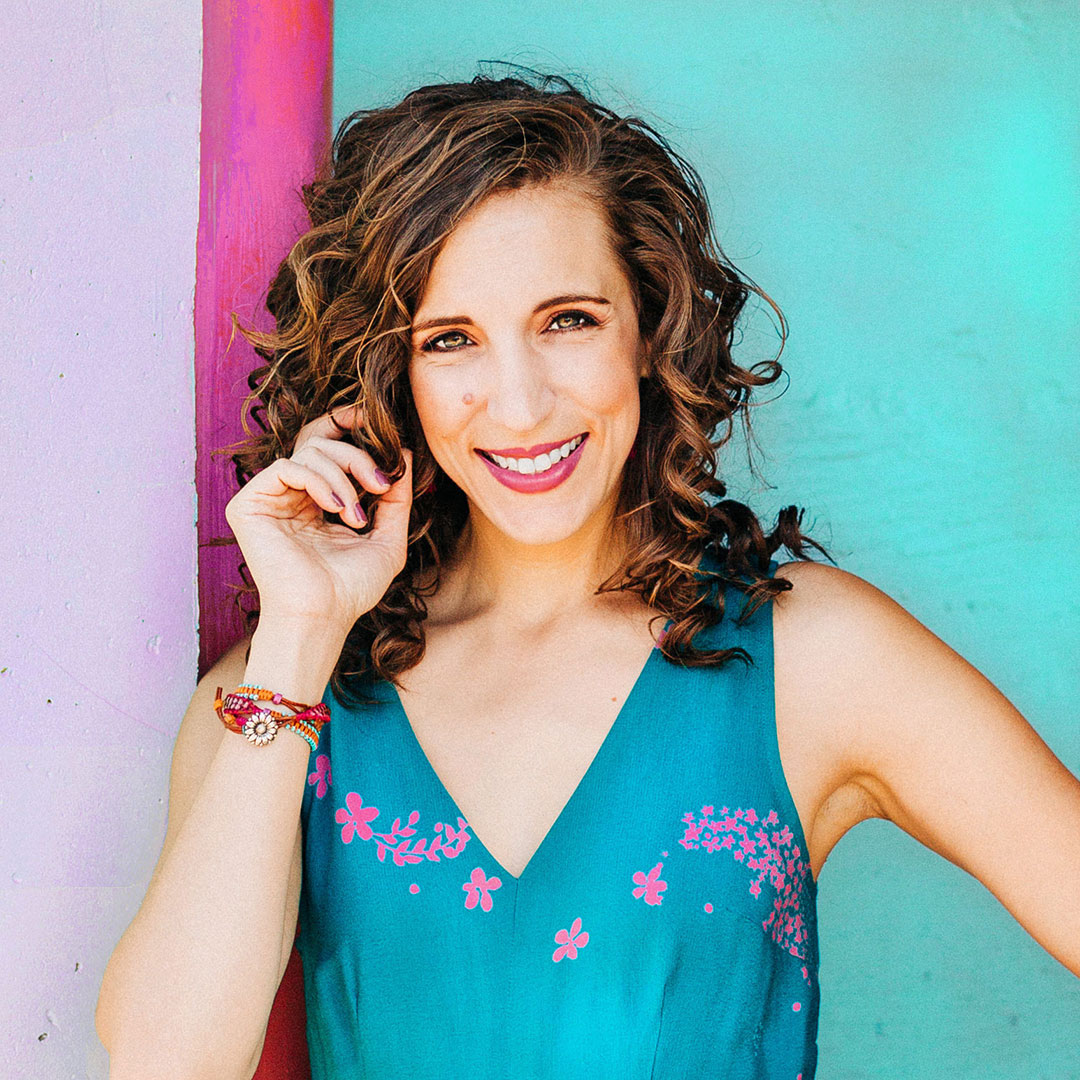 Listen + Subscribe on Apple Podcasts | Spotify | Google
Burnout: every entrepreneur has gone through it… often more than once! Plus, it can be hard to break out of the vicious cycle we sometimes get stuck in.
I personally have experienced this many many times. Big burnouts that landed me in the hospital and little burnouts that I've been able to circumvent before it was too late.
That is why for today's episode we are going to dive deep into burnout and I'll share a lesson I learned in 8th grade that has stayed with me ever since: The Mason Jar Burnout Philosophy.
If you haven't been feeling yourself lately or you're just drained with everything that's been going on in your business and life, then I hope this episode gives you a new perspective so you can focus more on what matters most!
Episode Highlights:
? What the mason jar (and the things inside) really represent and how they can help shift your perspective.

? Why knowing this philosophy helped me make my first "adult" decision at age 13.

⏰ 3 prompts to help you visualize YOUR priorities and decide how to spend your time & energy.

? A strategy to build your awareness muscle and see the signs of burnout coming.
Earlier in the episode, I mentioned that the Create Your Purpose challenge is happening again. If you're looking to move your business forward and create a simple system to ground your dreams in reality, join us here!