Leading Yourself & Others with Tianna Tye
Leadership in business doesn't just involve other people, it includes SELF-leadership, too! No one understands this better than Tianna Tye. Listen in to learn what it takes become a good leader - for yourself and others.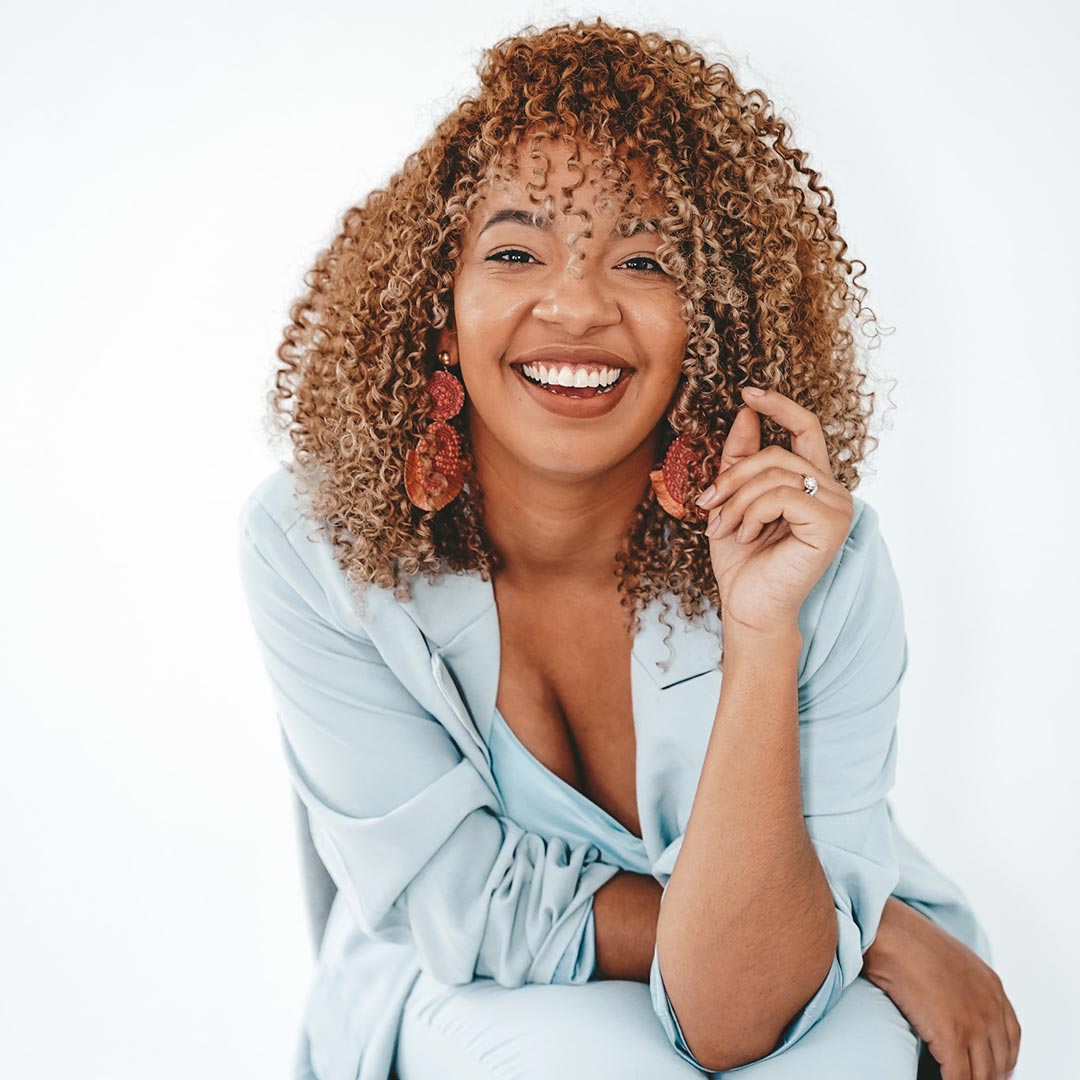 Listen + Subscribe on Apple Podcasts | Spotify | Google
Proper leadership is perhaps the most crucial thing that all entrepreneurs need to really succeed. And I'm not just talking leading other people – I also mean SELF-leadership, too! This is arguably just as important so you can not only lead your team (whether its contractors, employees, or VA's) but also lead your business in the direction you want to go.
No one understands this better than my guest today, Tianna Tye.
After a long career in corporate America, Tianna has steadily transitioned into the world of entrepreneurship. Today, she is the founder of The Leaders' Circle, and the premier Leadership & Team Dynamics Consultant. She helps CEOs build high-performing teams so they can scale their business and reclaim their zone of genius.
When she's not creating content via her podcast TyePod or facilitating curated team retreats, you can find her cuddling her two dogs and her firefighter husband with a nice glass of Cabernet.
Tune in, listen up and enjoy the show as we discuss what it takes to become a good leader – for yourself and for others.
Episode Highlights:
Tianna's transition point from corporate America to entrepreneur
How Tianna knew she was ready to go full time with her business
How Tianna experimented with her business
Tianna's thoughts on leadership
How Tianna deals with business owners who aren't natural born leaders
The five love languages and how they apply to business
Building a team that's good for you and your business
About Tianna's work log – download it here
About Tianna Tye:
Tianna is a graduate from Howard University with a B.S. degree in psychology. After college, she went on to work in human resources for 2 years and this led her to have an interest in talent management and development. This eventually pushed her to pursue a Master's degree in Industrial-Organizational Psychology at the University of Georgia.
With her experience, Tianna has gone on to work for many executives of different Fortune 500 companies. She's now the founder of The Leaders' Circle and a Team Dynamics Consultant.
Connect with Tianna Tye:
Earlier in the episode, I mentioned that the Create Your Purpose Collective waitlist is re-opening! If you're interested in joining a community with over 50 supportive women entrepreneurs, then check it out here!