Responding & Reacting to Failure in Business with Laura Kelly
In this episode I'm talking to confidence coach, Laura Kelly, about what it takes to get comfortable with failure. How do you come back from it? Listen to learn about Laura's own experience and how you, too, can move forward with purpose.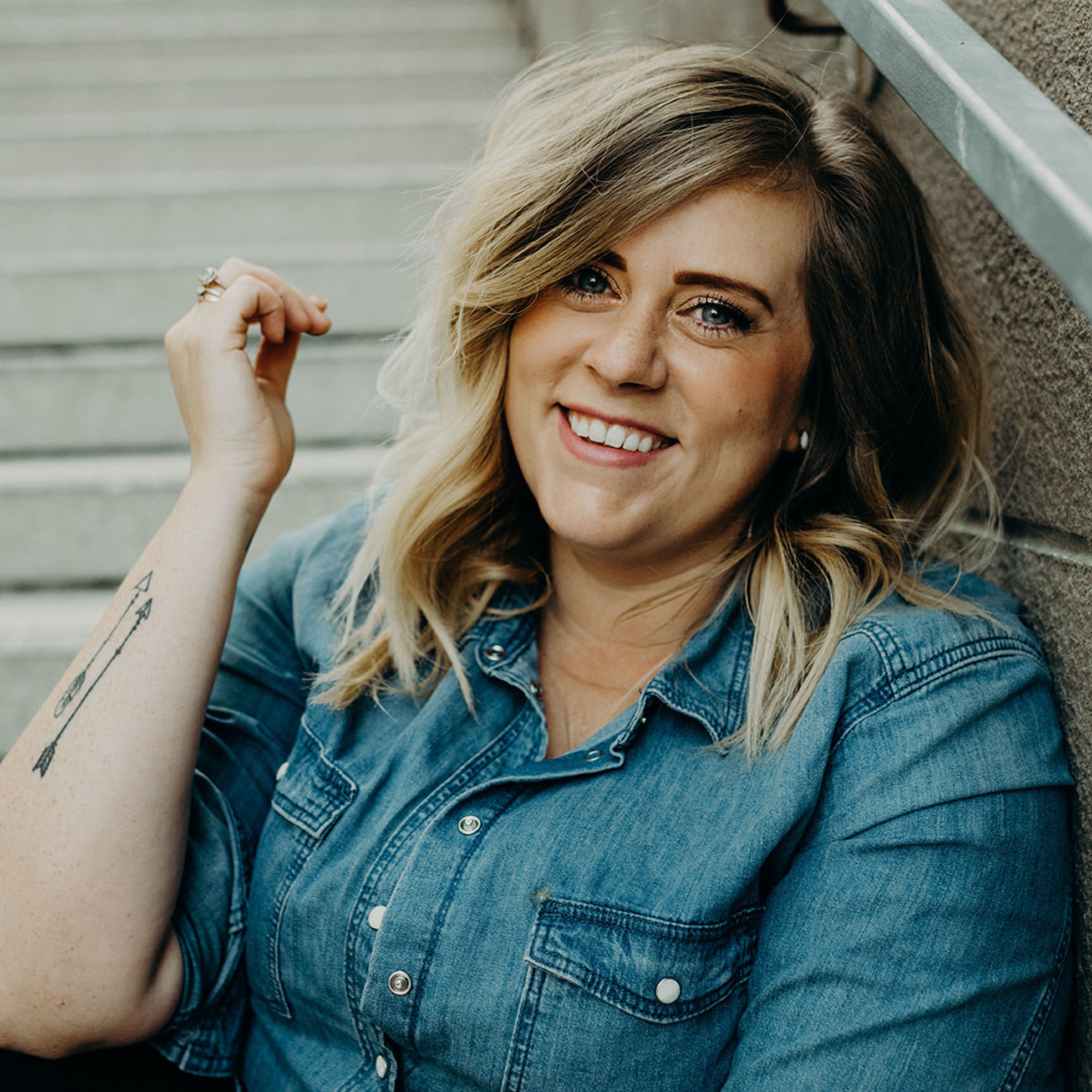 New episodes are published every other Thursday 🎙 Subscribe below to get notified!
Apple Podcasts | Spotify | Google | More Players…
Have you ever failed in your business? I'm guessing YES – what entrepreneur hasn't?! 😩

I think it's one of the things we have to get GOOD at in business: Failing, feeling #allthefeels, & using the lessons to move forward.

No one knows this better than confidence coach, Laura Kelly, who I invited onto the podcast to share about the time she launched a brand new offering in her business only to "fall flat on my face, not once, but TWICE."
Interested in how you can navigate the low points of entrepreneurship & move forward with purpose? Listen to Episode #37… now live wherever you get your podcasts!
In this episode, you'll hear:
The backstory of Laura's multiple failed business launches
Why she decided to document her challenges publicly
Reacting vs. responding… and why BOTH matter
How to channel your inner cheerleader & rewrite the stories you tell yourself about your business
About Laura:
Laura Kelly is a confidence coach, community leader, and personal development teacher helping people get super clear about what they're working towards and why. Laura runs a community called CHEER CAMP, where members learn to quiet the forces of self-doubt, comparison, and imposter syndrome so they can harness the confidence to pursue their goals without fear. She is the host of "You Might Not Like It," the no-hold-barred podcast that brings forth a shift or a story, depending on the way the wind blows. She is a functioning reality tv addict, big time extrovert, a mom of two, and wife to her high school sweetheart.
CHEER CAMP membership + community is excited to welcome you if you are ready to quiet self-doubt and imposter syndrome so you can keep progressing on your goals! https://www.cheercamp.laurakelly.co