When Business Meets Baby with Kate Rosenow
On the verge of my own due date, I sit down to chat with Kate Rosenow about motherhood and entrepreneurship and the conversation flows into how to create systems that help you prioritize what matters most - in and out of your business.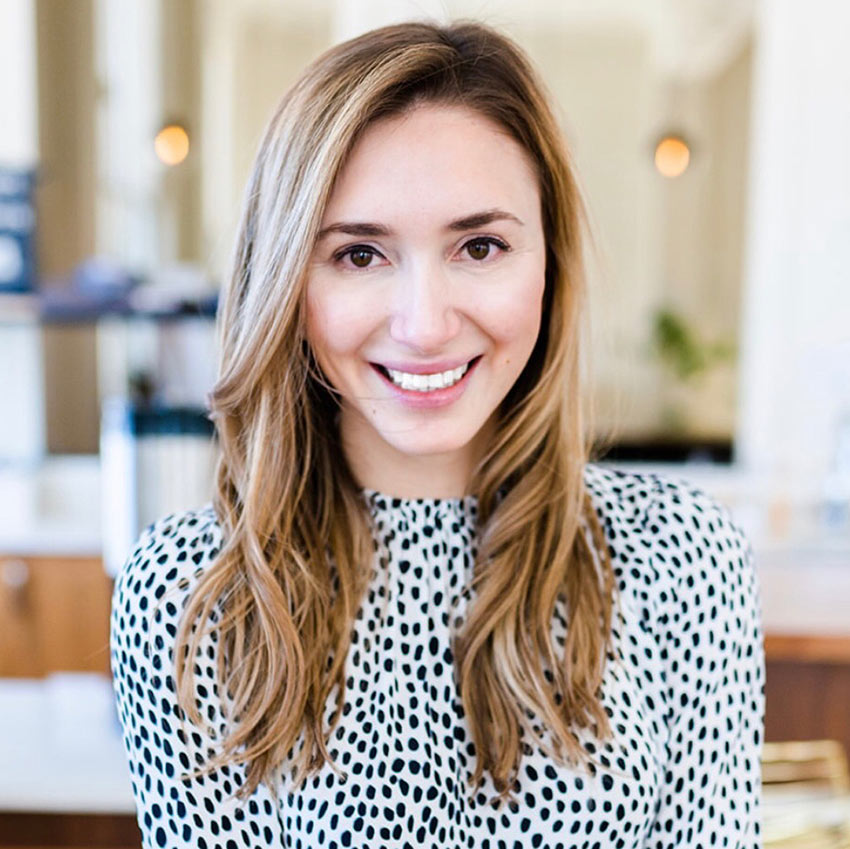 New episodes are published every other Thursday 🎙 Subscribe below to get notified!
Apple Podcasts | Spotify | Google | More Players…
---
Tomorrow is my baby's due date!! 😱
Which is soooo wild to say, because for the past 10 years, I've basically treated my business AS my baby.
Even now as I'm writing this 3 weeks ahead of time…
It's hard to imagine just how different life & entrepreneurship will be so soon (if she's not here already).
Will I still feel as passionate about my business?
How will I navigate a non-traditional maternity leave?
Will I be so damn tired I won't even care anymore?
That's why I invited Kate Rosenow onto my new podcast episode to unpack the topic…
She's a business systems strategist, author of All Moms Work, and founder of soon-to-launch Business Meets Baby.
Whether you're a mom already, considering motherhood in the future, or not interested in it at all, this episode is worth a listen because what it's really about is:
💜 Prioritizing what matters most and building systems to support your purpose in & out of your business. 💜
In this episode, you'll hear:
🤔 How Kate navigated her role as business owner & mother (and the decision she made that surprised her)
🛠 Why she views systems as a necessity, not a luxury… and the 1 system she wish she had before baby
🥵 Her unapologetic attitude to societal "shoulds," and the unpaid domestic labor that women perform
💬 My candid thoughts about my own "matrescence" journey and some of the challenges I'm working through
About Kate Rosenow
Kate Rosenow is a business systems strategist and the owner of Work Well with Kate, where she gives women tools to streamline their businesses so they can be more profitable and less busy. In 2014 she founded Mavenly + Co. in 2014, an educational platform for women looking to build a business on their own terms.
During this time she realized that the key to designing a sustainable, profitable business was well-built systems and Work Well with Kate was born. She has worked with hundreds of women business owners across the country through group workshops, online trainings, and private coaching to equip them with the resources and mindset they need to build businesses that work for them rather than the other way around.
She's the author of the children's book All Moms Work, and her newest initiative, Business Meets Baby, supports business owners in planning for parenthood. Her insight and advice have been featured in Forbes, Fortune, Real Simple, and Business Insider.
Connect with Kate: