Happy 1st Birthday, Podcast!
In this solo episode of the Create Your Purpose Podcast, I celebrate the podcast's 1st Birthday! We chat about how powerful it can be start something *before* you think you're ready and how the podcast has evolved over its first year.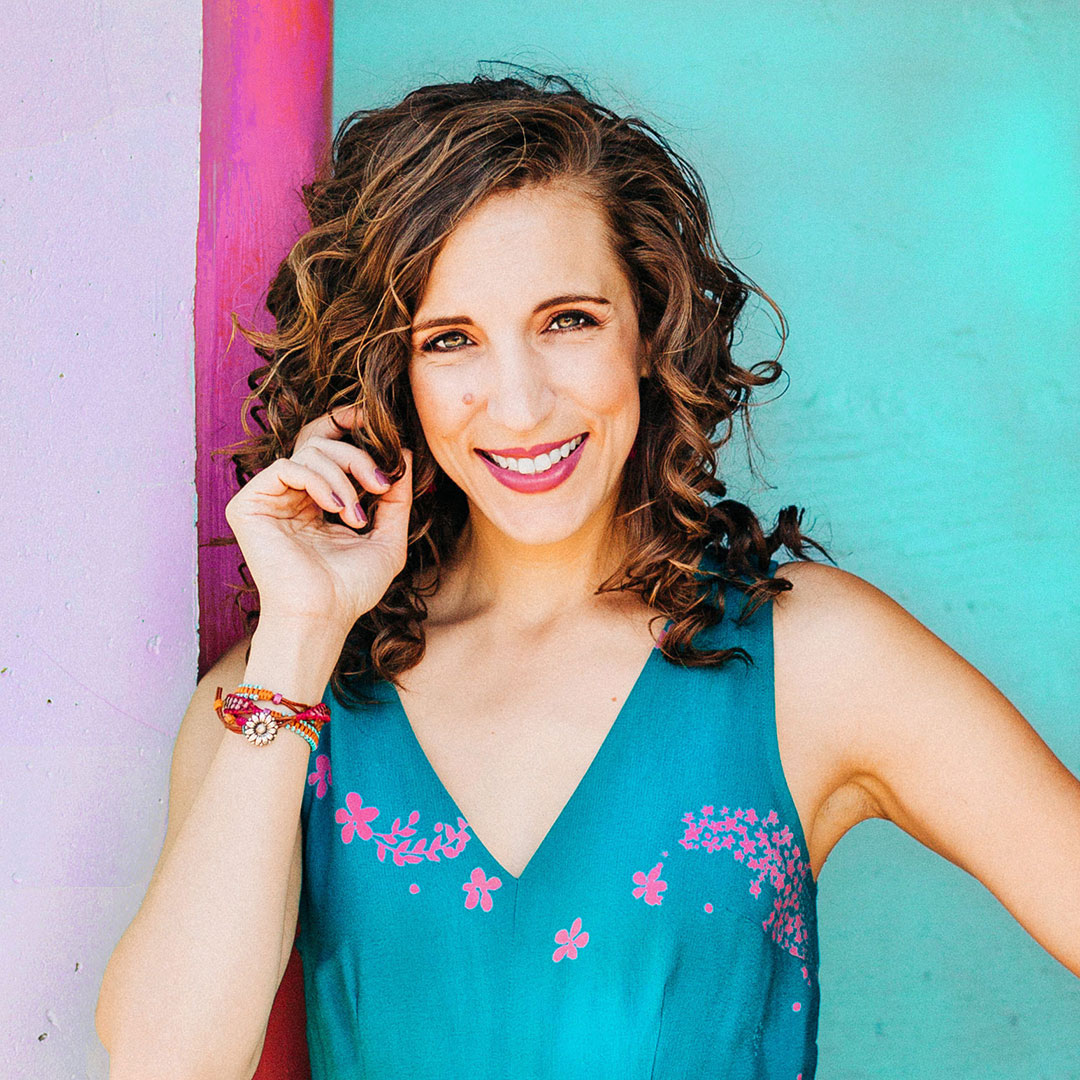 New episodes are published every other Thursday 🎙 Subscribe below to get notified!
Listen + Subscribe on Apple Podcasts | Spotify | Google | More Players…
I'm a recovering perfectionist. So the very fact that I started a podcast before I felt ready and it just celebrated its 1-year birthday makes me feel: *cue the happy dance*
Want to hear the whole story of the past year and how I went from recording the first episode on the lip of my bathtub to now, having episodes batched months out? If you need a little inspiration to JUST START on that big idea of yours that scares you a lil' bit, this episode is for you!
In this solo episode, you'll hear:
😳 Why I decided to circumvent my perfectionist tendencies and start a podcast before I felt ready.
📝 A behind-the-scenes look at how the podcast and my approach to it has evolved in the past year.
🛠 The system I created that allows me to batch my episodes months in advance.
🎤 What's next for the podcast… which includes you!
New episodes of the podcast are published every other Thursday. ✅ Subscribe here to get notified wherever you listen!