From Employee to Entrepreneur with Danielle R. Harris
In this episode of the Create Your Purpose Podcast, Danielle Harris shares the tactical steps she took to FUND her ideas before she left her 9-5 ... and how she knew it was time to leave it all behind and go full-time in her business.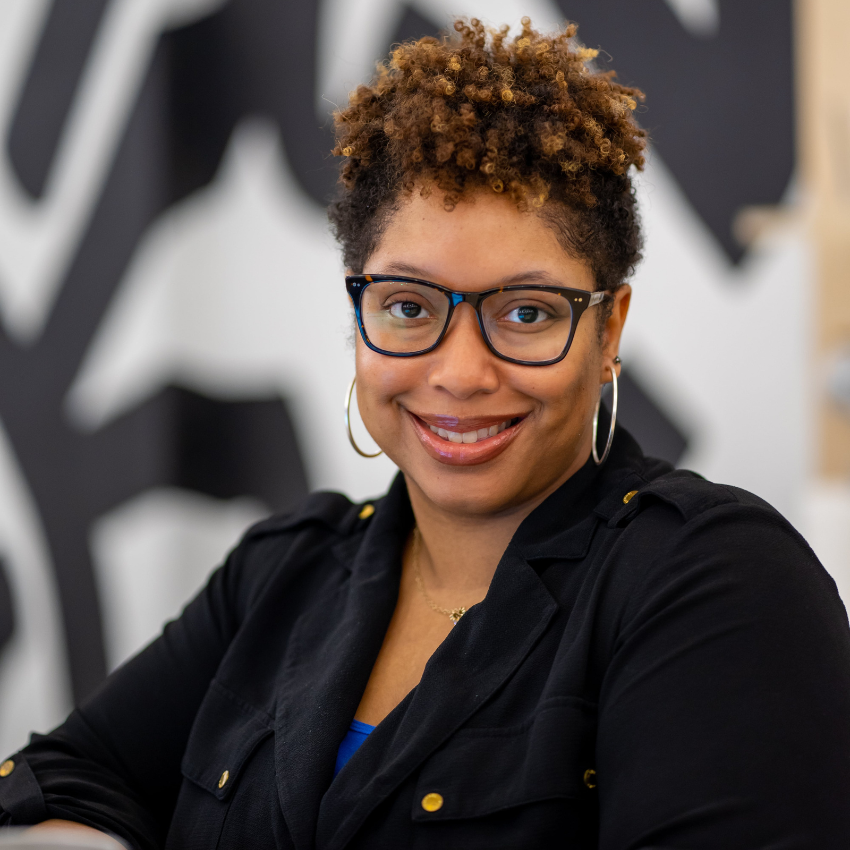 New episodes are published every other Thursday 🎙 Subscribe below to get notified!
Listen + Subscribe on Apple Podcasts | Spotify | Google | More Players…
You know that catchy Hamilton song, "The Room Where it Happened?" 🎶

For Danielle R. Harris, it was the BEACH where it happened… where she finally knew it was time give notice at her 9-5 and start building her business full-time.
I know so many of you as either aspiring entrepreneurs or newer to your business. I bet you're wondering (just like Danielle was) how best to navigate it all, not just financially but mentally and emotionally, too.

That's why I invited Danielle, a longtime Create Your Purpose Collective member, to share her journey and hopefully lend some inspiration for your own.
In this conversation, you'll hear:
Why she hated the advice "you'll know when you know" and how it actually ended up being true for her.
The tactical steps she took to FUND her ideas before she ever left her job.
The mental toughness required from year one in business that no one talks about (but we do).
🎙 Want to transition from an employee to entrepreneur but not sure where to start? 🎙
Listen to Episode #27… now live wherever you get your podcasts!
To learn how you can create a message that will resonate with your ideal customers, download Danielle's free message guide.