The 5 Stages of Business, Explained!
In Episode 35 of the Create Your Purpose Podcast, I walk you through the 5 stages of business - from curiosity and experimentation to scaling and alignment!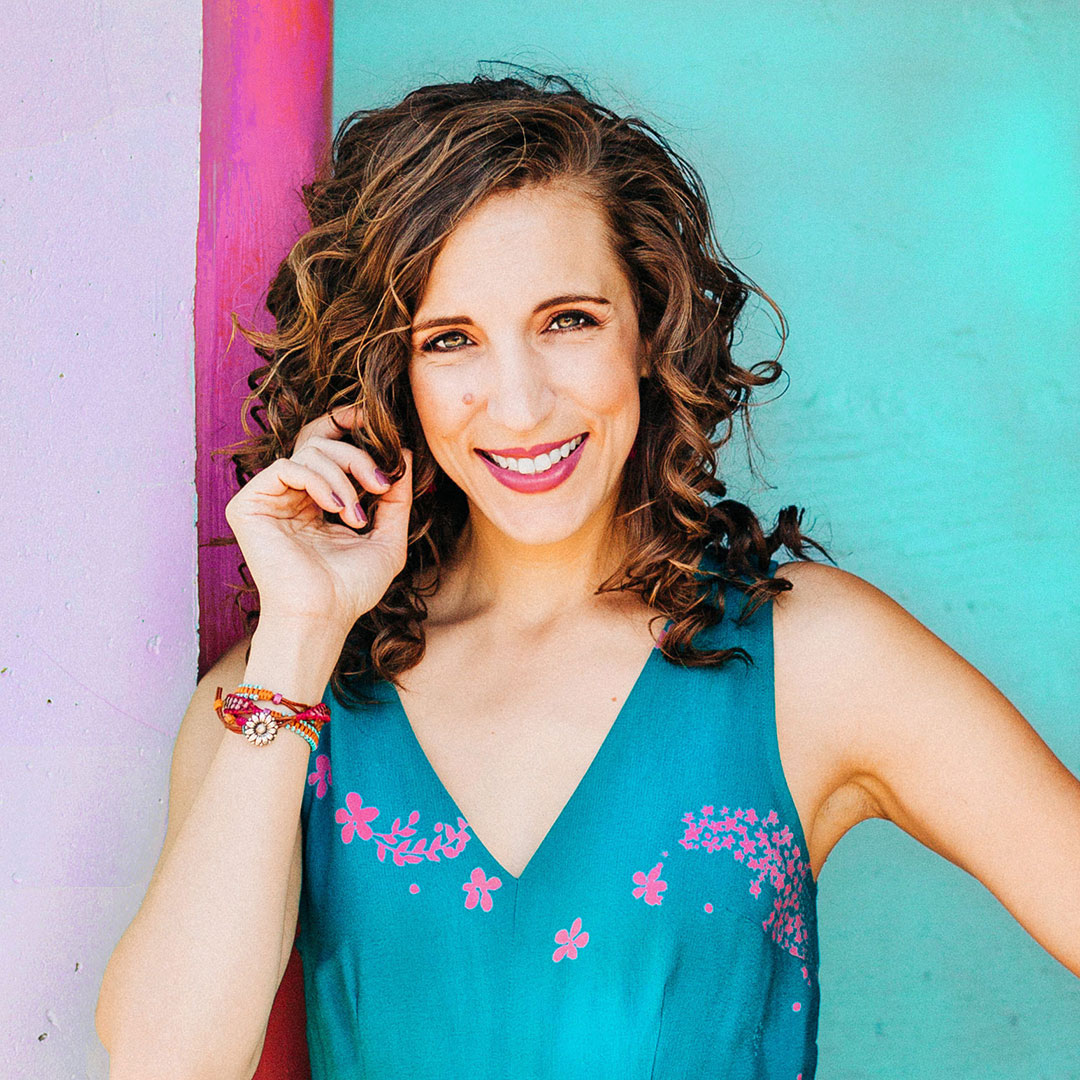 New episodes are published every other Thursday 🎙 Subscribe below to get notified!
Apple Podcasts | Spotify | Google | More Players…
Knowing your stage of business can be SO powerful because it helps you focus on the *right* kind of action that will move your business forward.

I've seen such a change come over hundreds of entrepreneurs who I've introduced these stages to… Because when they know what to focus on when, they see more sales! less stress! more purpose!

Naturally, I couldn't keep these to myself any longer!!
Curious how you can bust through your current challenges & build momentum in your biz? Listen to Episode 35 to find out!
In this solocast, you'll learn:
The backstory of why I created the stages in the first place
Why your stage can help you grow your biz from a place of purpose (NOT overwhelm)
A breakdown of each stage: Curious Carole, Builder Becky, Hustlin' Hannah, Scaling Sam, & Aligned Alexis
Clear action steps biz owners at each stage can take to move forward
📝 I just launched a new 10-question quiz to help you identify your stage in business – find out your result here!