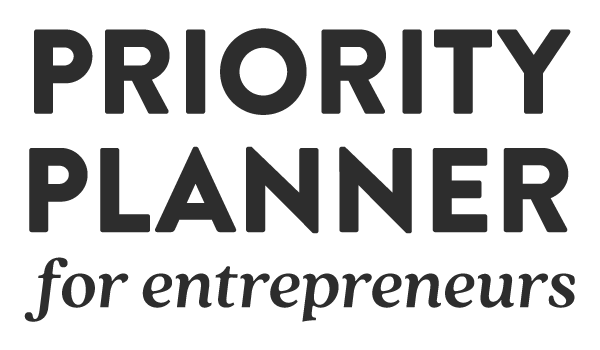 Cut through overwhelm & grow your business with purpose using this 8-page planner designed to help you:
🚧 Identity the common roadblocks that keep entrepreneurs stuck at your stage of business.
👉 Clarify the specific business-building projects that will help you move forward.
✅ Learn a simple way to break down audacious goals into a stress-free plan & take consistent action!
Oops! We could not locate your form.