Valley Wellness Collective
Valley Wellness Collective host events and mini-retreats centered around health and wellness in the Santa Ynez Valley region of California. Their goal is to create a local ecosystem of wellness providers and events, elevating the overall health of the community. I worked with the founder, Kelly, from the very beginning of the business formation - designing a brand identity, logo design, foundational Instagram strategy, and a custom WordPress website.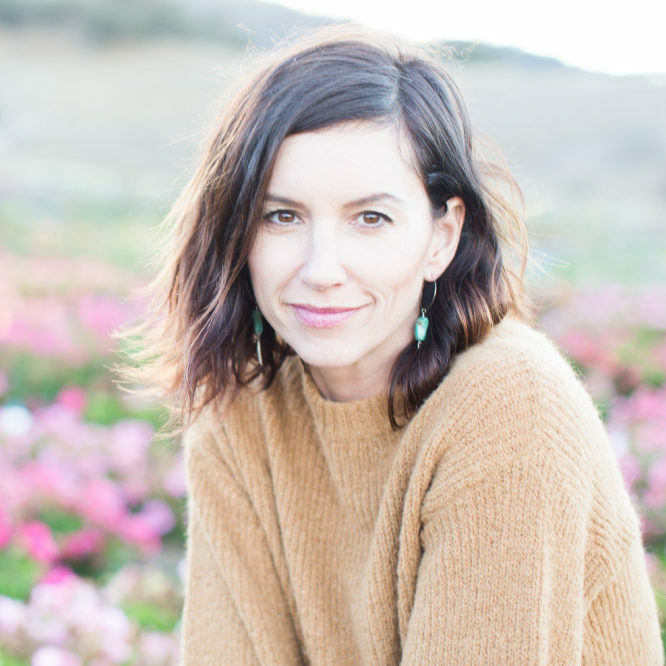 Kelly Fiore - Founder, Valley Wellness Collective
"I can't begin to express how reliable, hard-working and sharp Quinn is... she will always be looking out for your best interest."
I needed a new brand and website totally from scratch, so I turned to Quinn who I knew had an immense amount of knowledge and experience for exactly what I needed. She was able to paint the perfect picture of what I was looking for in a brand and a website, taking SO much stress off of my shoulders. This wasn't just because of her skill set, but because I could trust her completely to bring my ideas to life, and she did so beautifully.
Brand Identity + Logo Design
Kelly's vision for the brand was to create a modern, classic, and inspiring aesthetic that could be used in many different ways for event swag and marketing materials. I designed a brand identity that highlighted the tones and aesthetic of the Santa Ynez Valley region where the events are held and created secondary logos that can be emblazoned on everything from hats to t-shirts and bags.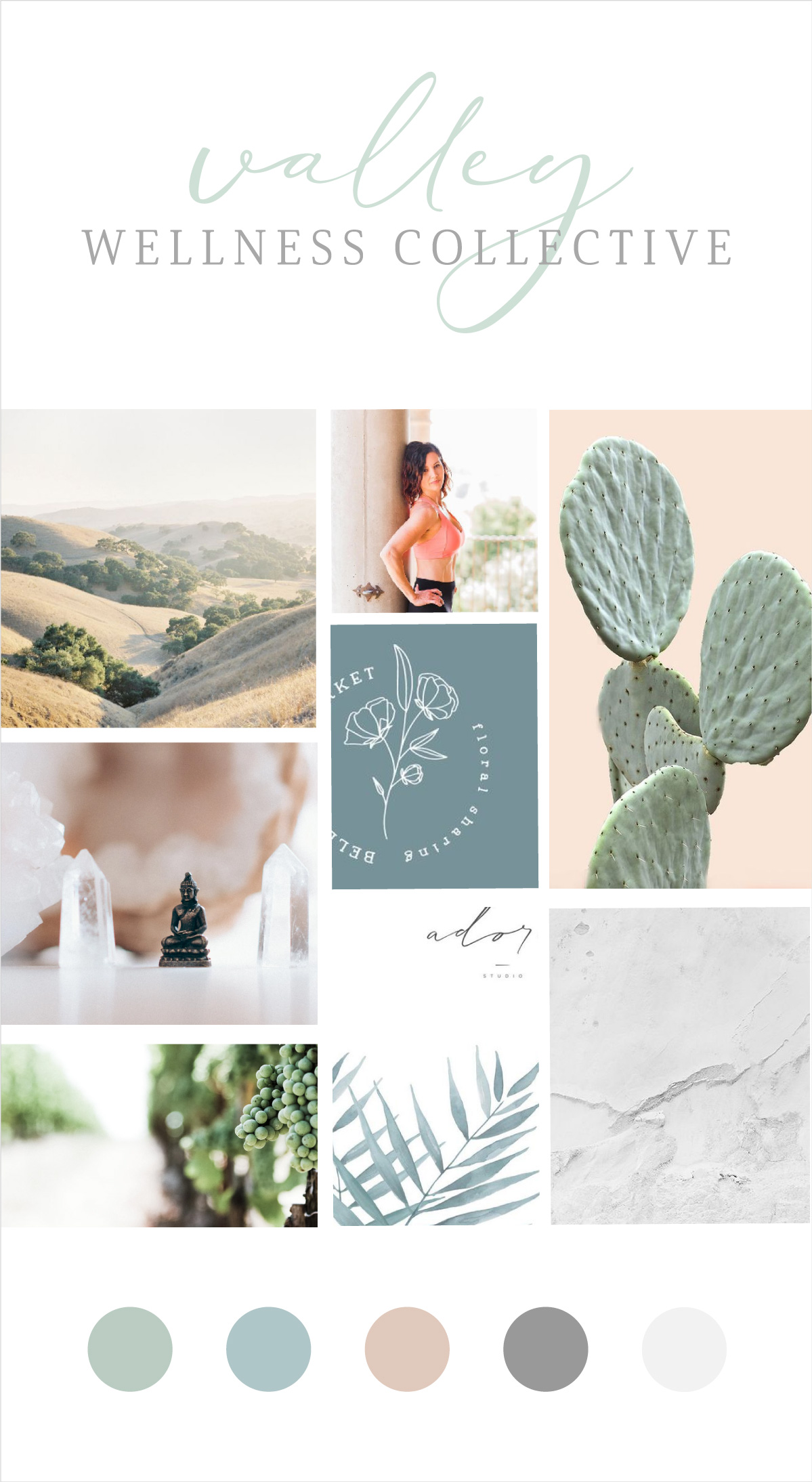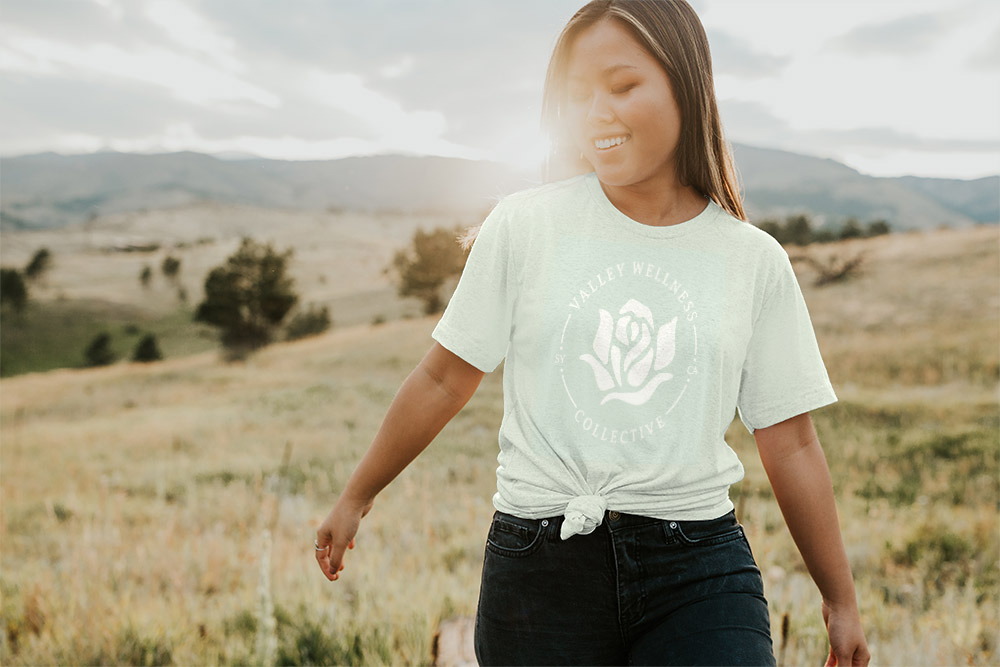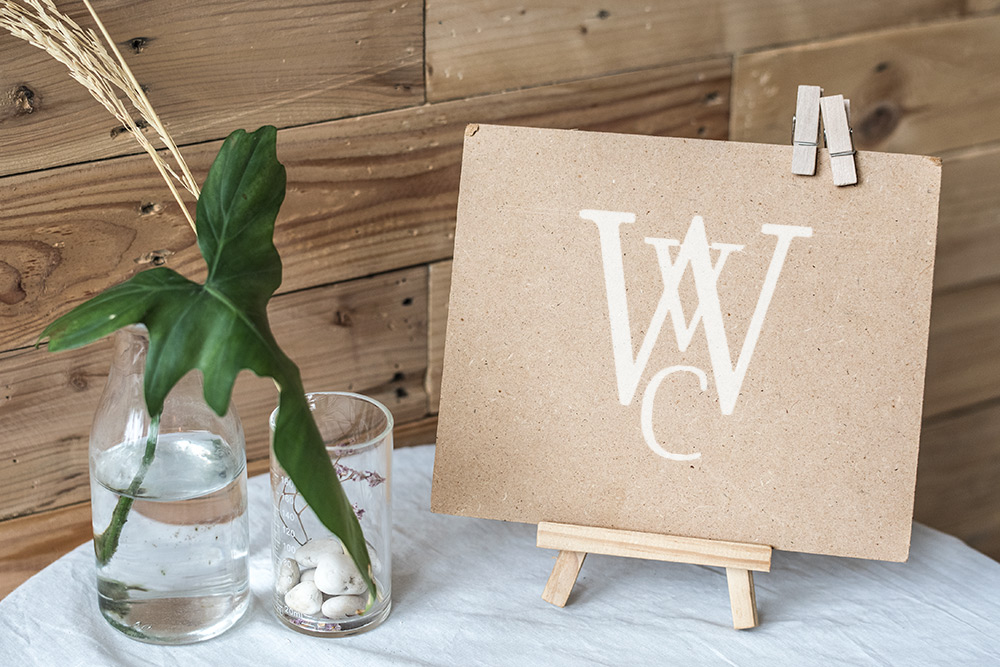 VWC needed a strong digital presence to launch the brand in their local market. I designed and developed a custom WordPress template that brings to life the modern, inspiring aesthetic of the brand. The content strategy was designed to move people through the site intentionally - first,  to learn about to the collective, offer opportunities to join or partner, discover resources about wellness, and register for upcoming events and retreats.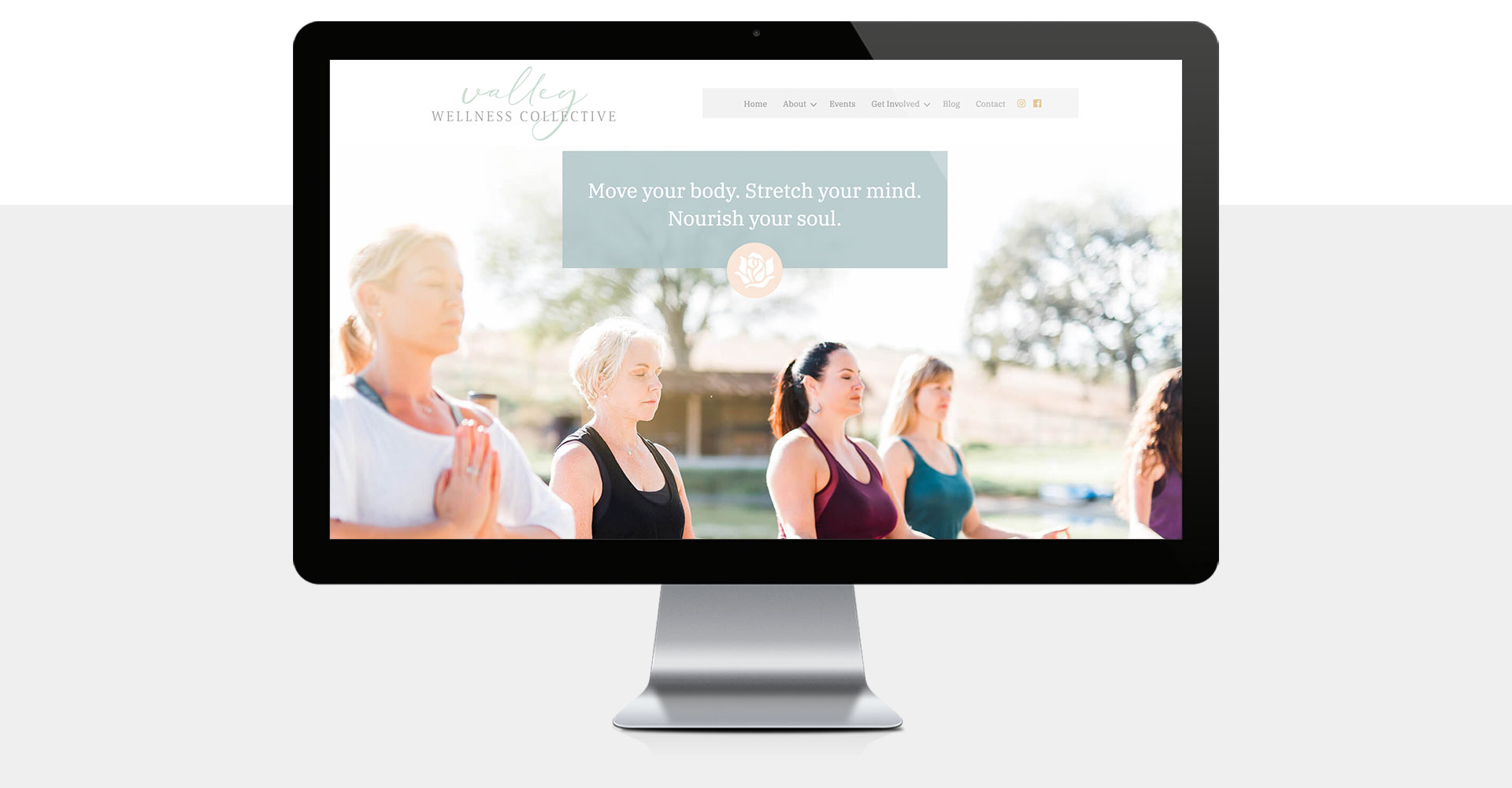 Features
The Valley Wellness Collective website doesn't only look beautiful. It has a robust event calendar and ticketing functionality built into the site, making it simple for the VWC team to manage events on their own starting from ticket sales all the way to event check-in.