Artist Community - Retreats, Workshops, and Courses
Connie Solera is a creative entrepreneur at the helm of Dirty Footprints Studio. She's an artist, teacher, and creator of FEARLESS® Painting, a holistic painting practice that empowers women to embody their full creative expression. I've collaborated with Connie for years on a wide range of projects, including e-book designs, campaign launches, email marketing strategies, and more. It all culminated in the re-branding of her company and the design of a colorful and content-rich, responsive WordPress website design.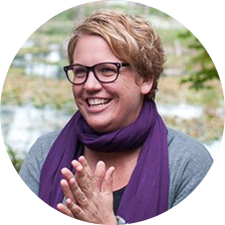 Connie Solera - Founder, Dirty Footprints Studio
"Quinn understands what I want innately and her work sense is sharply intuitive."
Working with Quinn is an absolute dream. She is fast, efficient, and a total stickler for attending to every little detail. But the thing that I love most about working with Quinn is how she just gets it. I've worked with other designers and when they hand me that first draft I fall into tears wondering how am I ever going to get them to understand.
Quinn understands what I want innately and her work sense is sharply intuitive. I'm always impressed by how she helps me zone into what it is I want and then produces it beautifully! I recommend her to all my friends and clients!
Brand Identity & Logo Design
Connie wanted a colorful, vibrant logo that mimicked her painting style. I designed a circular logo using acrylic-style paint brush strokes layered on top of one another to form a circle, a symbol of her community of artists. Although it was digitally created, it was important that the logo felt like Connie could have created it herself on her own canvas.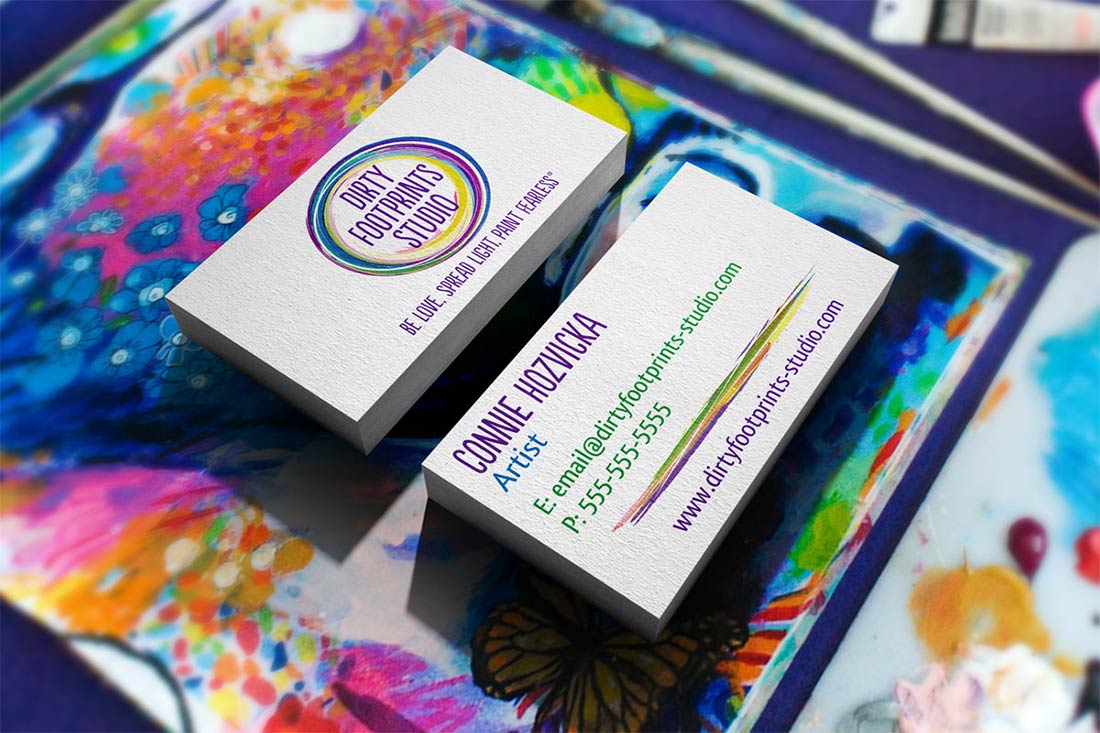 Connie's custom WordPress site was a labor of love and a true collaboration between us both. This was her first true website because, for years, she had published her content and courses through her DIY blog. We worked closely together to create the best strategy for consolidating pages and migrating thousands of blog posts (and photos!) in order to create a streamlined user journey for her followers and students to engage with her, get information about online workshops, and sign-up for in-person retreats.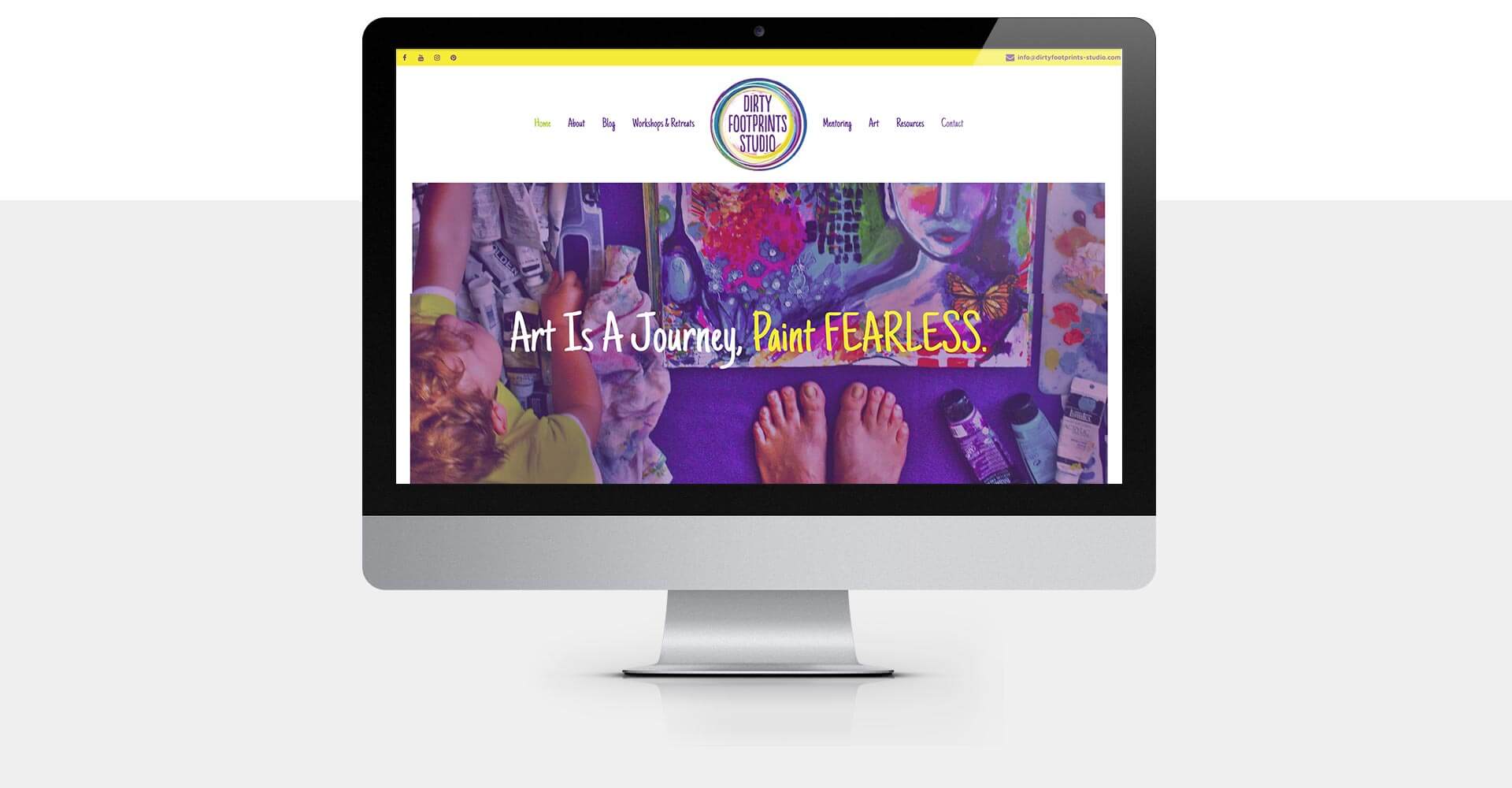 Features
Connie's paintings are bursting with color and life, so I made sure to translate that energy to the website, integrating textures, strokes, and colors together into a cohesive design. I also worked with Connie to develop custom forms and page templates for many of the art workshops she produces.