Canva Template Pack for Instagram Posts + Bonus Content Training
Get 15 customizable post templates that will save you time and boost engagement! PLUS, get a bonus video training to learn how to turn YOUR unique message into awesome Instagram content!
I'm ready for more engaging Instagram content!
15 TEMPLATES ARE INCLUDED IN YOUR PACK
All templates are easily customizable in free Canva accounts, including text, imagery, and backgrounds. Make them your own with YOUR unique voice and visual style!
Twitter-Style Posts (3 Styles)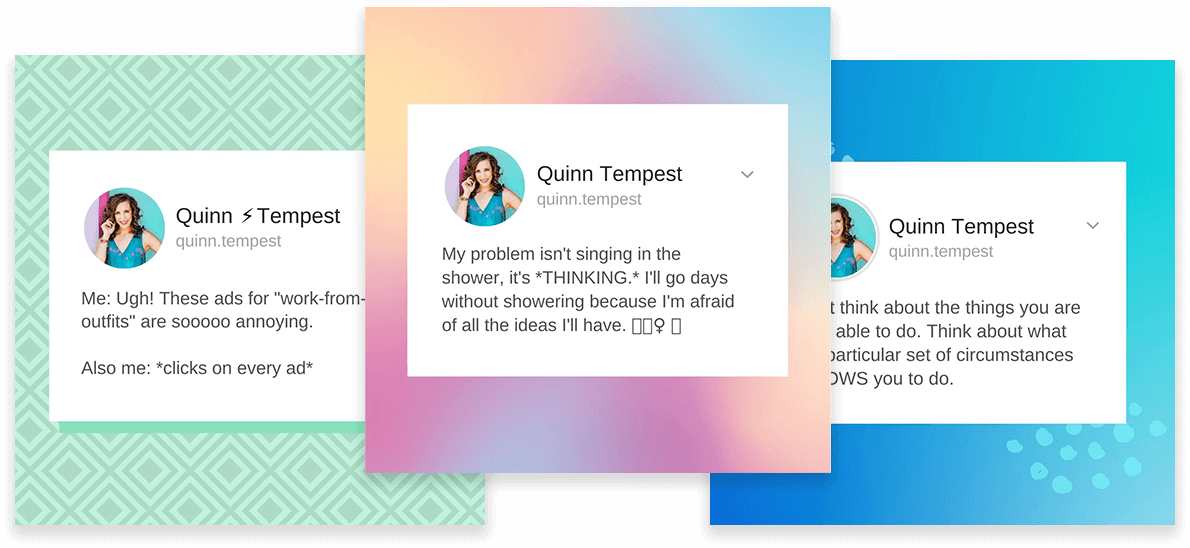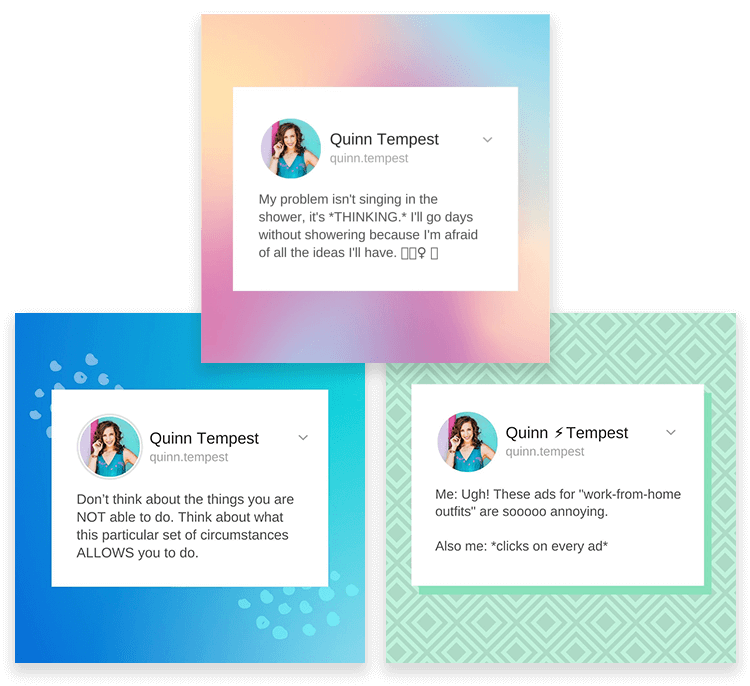 2 Twitter-Style Posts with GIF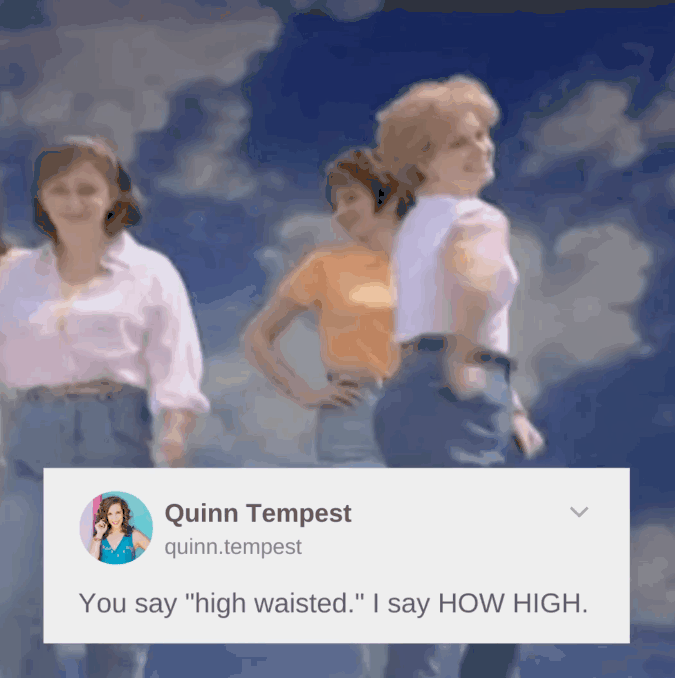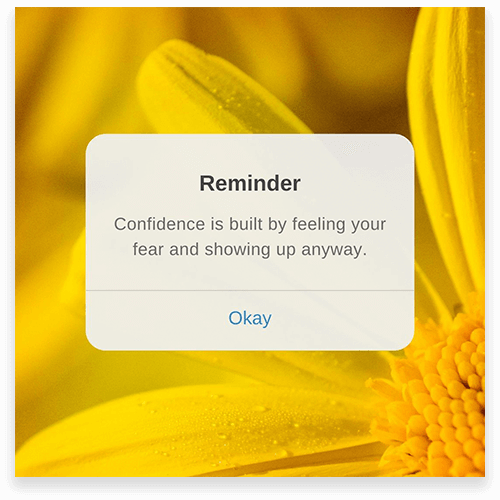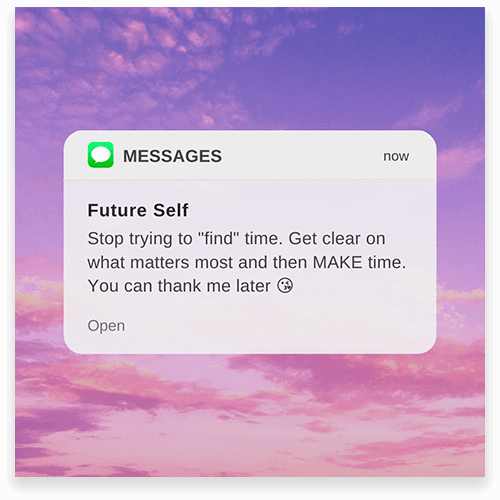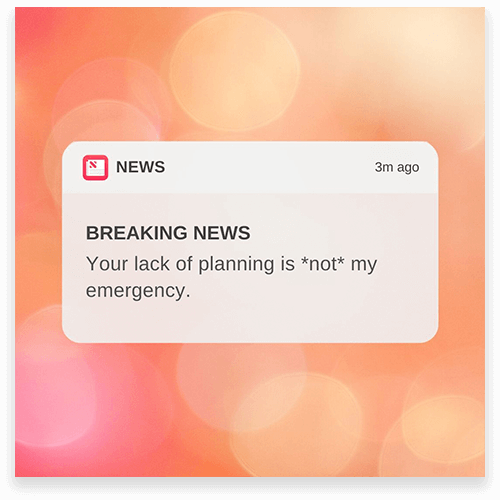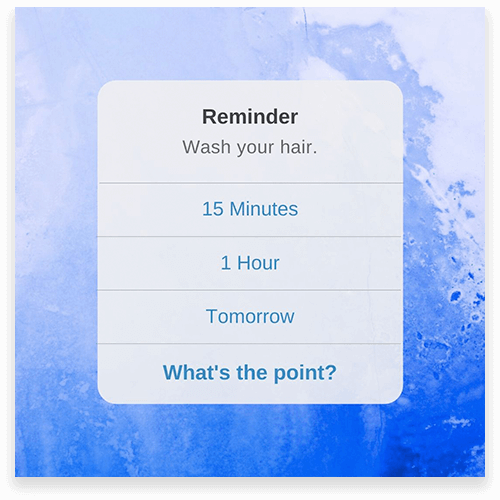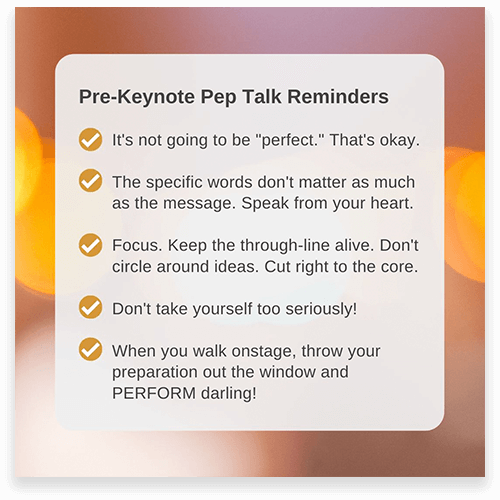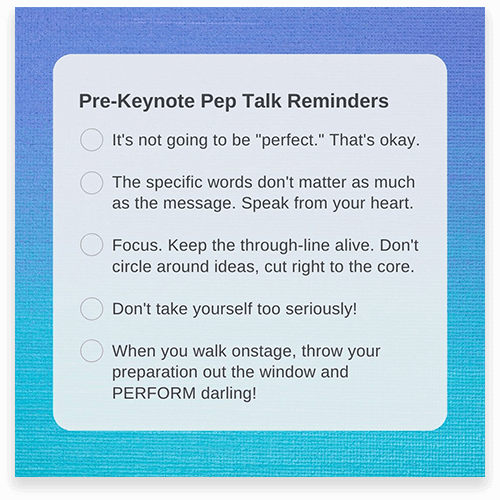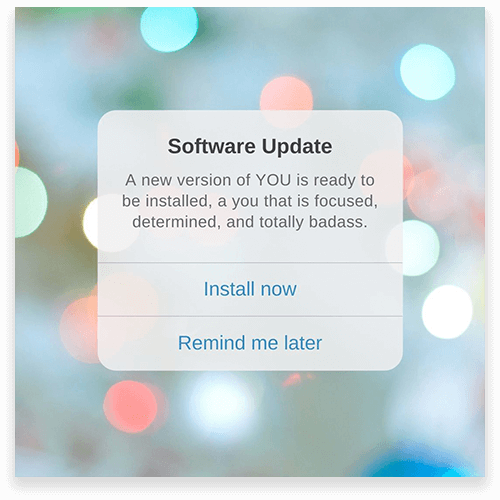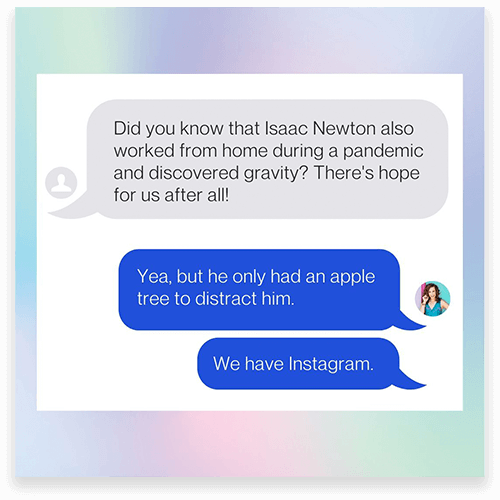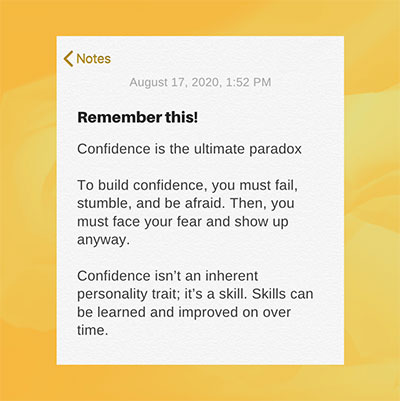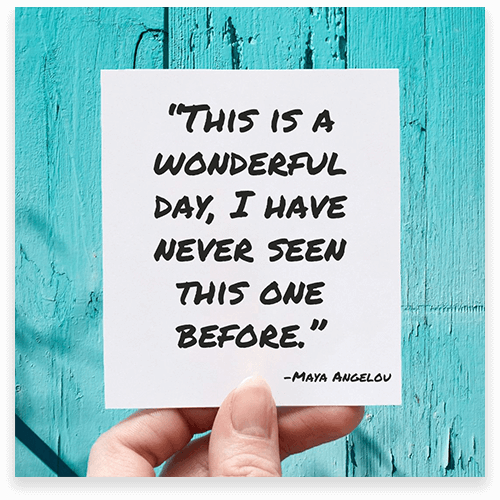 Bonus! 30-minute Content Training:
How to Create Engaging Instagram Content People Will Love!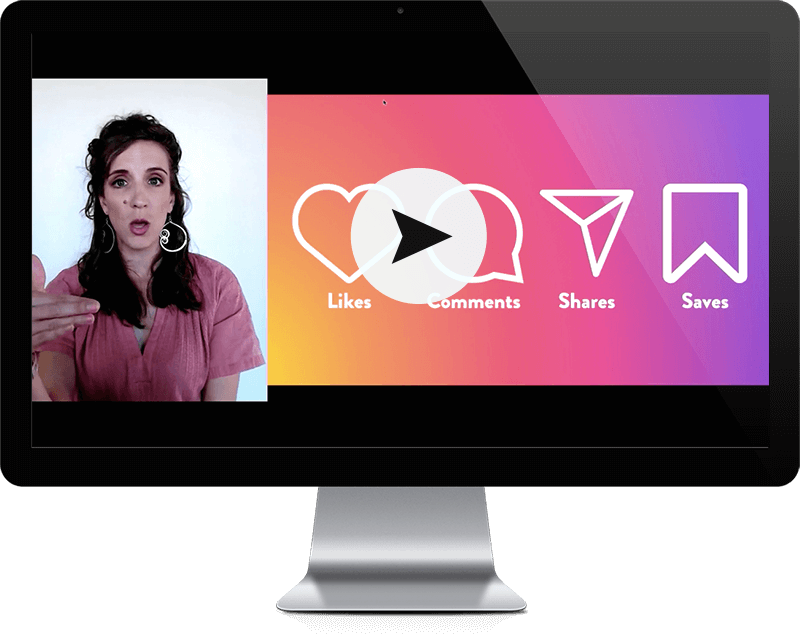 Hi, I'm Quinn (the template designer)!
I help entrepreneurs and small businesses bring their unique purpose to life, both online and off. I'm also a bike-riding urbanista with a love for COLOR, and goofing around in front of murals is kind of a hobby!
Instagram is a potent marketing channel, but many people and brands struggle with coming up with content that is visually appealing AND engaging at the same time.
That's why I decided to share my templates and bonus training with you - to save you time and energy AND to give you my best tips on how to make these posts work for your unique voice and style.
Plus, these templates have been the foundation of some of my best performing posts over on my own account in the past year, so I know they work. After getting tons of questions on where I got these designs (ahem - I made them myself!), I figured why not turn them into templates that more people can benefit from?! So these templates are my gift to you to refresh your strategy and get the most out of your efforts on the Gram!