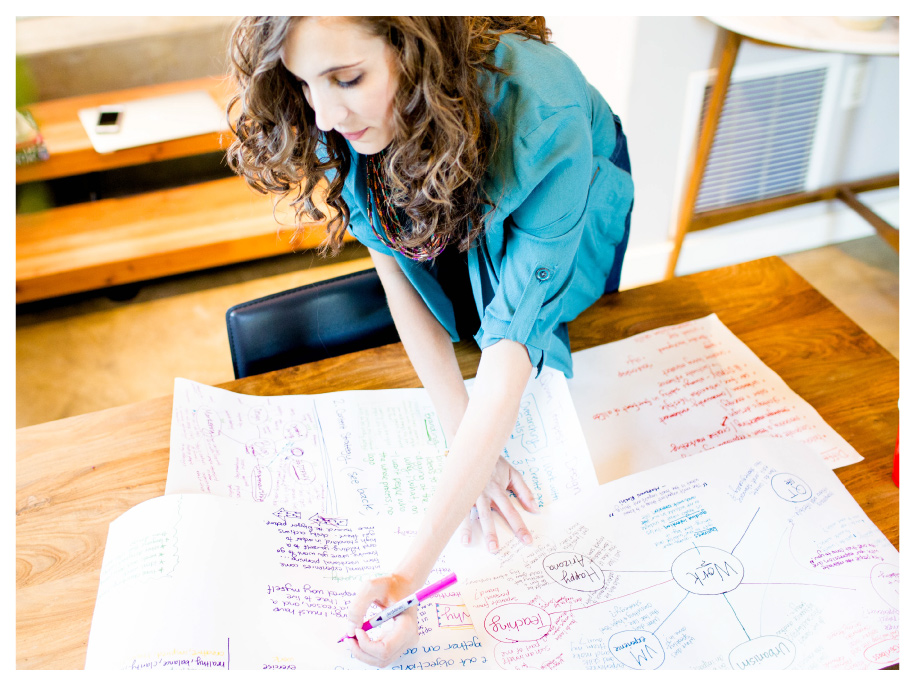 HOLISTIC DIGITAL STRATEGY CONSULTING
Build your tribe online and bring your purpose to life with a holistic strategy.
Are you struggling to connect the dots between #allthethings you're doing online, and not making progress with any of them?
In today's digital age, you have the power to build your own community, one that is purposeful and profitable. An effective digital marketing plan that does just that is never built on just one tactic.
Today, in order to build your tribe and grow your business, you must have a holistic digital marketing strategy, one where every element works together in harmony in order to create and nurture authentic relationships with your target audience.
I will help you find clarity around your overarching digital goals, as well as what tactics and tools will best help you achieve them. I will empower you to sustain a strategy on your own that brings your purpose to life online with impact.
"Quinn is a genius with marketing strategies...this was such an easy and enjoyable process - because all I had to do was focus on sharing what I was passionate about, and Quinn turned that into something far more perfect than I ever could have imagined."
- Anastasia Allison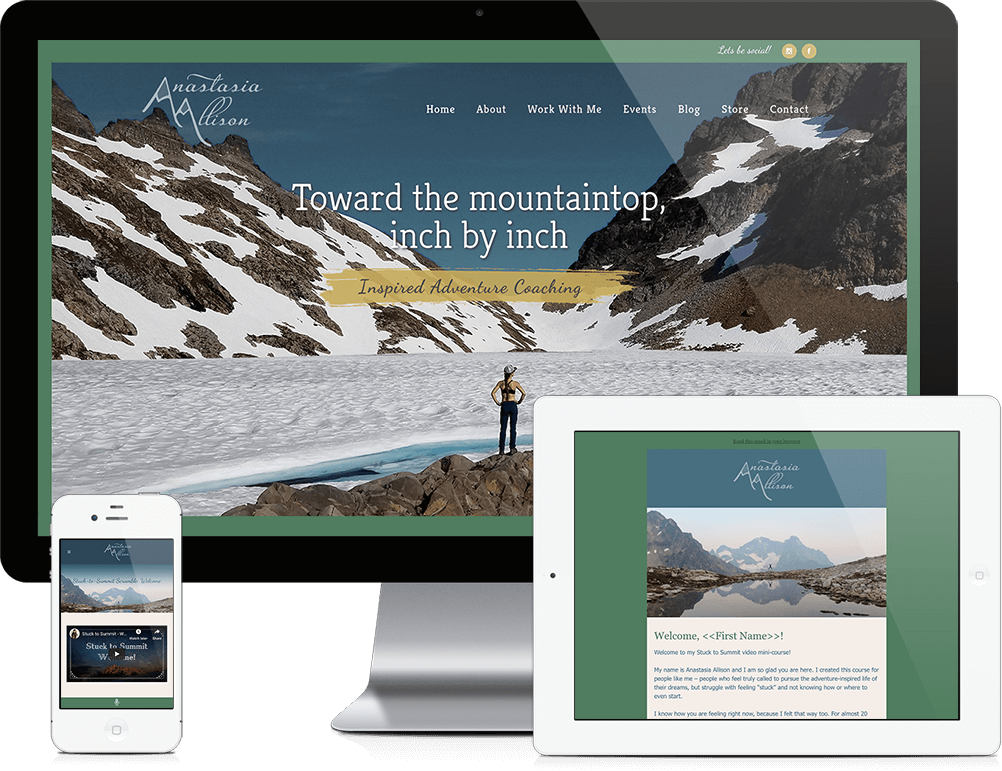 I bake digital strategy into every web design and branding project I work on, but if you already have those two elements nailed down, I offer two stand-alone digital marketing strategy services.
For entrepreneurs who need clarity and a simple action plan for their digital strategy
Are you in DIY mode with a smaller budget, but still want to tap into my expertise? I'll provide an in depth-questionnaire, we'll hop on strategy call, and I'll follow-up with recommendations and action steps.
$850
 For entrepreneurs who need specific implementation help and more comprehensive strategy work
These projects are completely custom depending on your goals and needs. They may involve high-level strategy creation, implementation for specific projects, and educational lessons and coaching.
Custom Pricing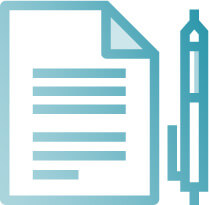 Content is king because every piece you produce can be the start of a long-lasting customer relationship.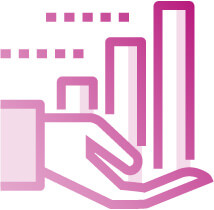 If leads aren't yet the lifeblood of your digital marketing strategy, you're doing it all wrong.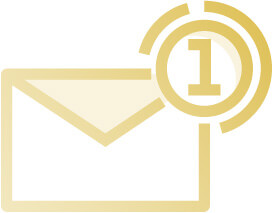 The oldest trick in the digital marketing playbook is powerful and an often overlooked key component.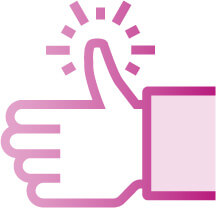 Social media can be a crucial starting point for relationships on the web, if you know how to target your audience properly.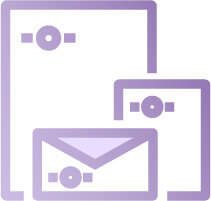 Every element of your online presence must be aligned with your branding, from your visual aesthetic to your written tone.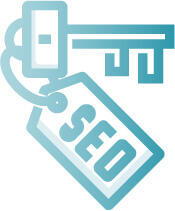 Search engine optimization should be the backbone of everything you do online, and it's not as daunting as you think. 
Ready to chat about how we can build your digital tribe?