Bookkeeping & Financial Consulting
Boss Lady Finance is a bookkeeping and financial consulting company that empowers women entrepreneurs to know their numbers to be able to grow their business with confidence. When founder Jeannie Gambill approached me, she had two brand names she was working under, but neither felt aligned with her ideal clients or business goals. She wanted to gain clarity on how to merge the two brands under one umbrella as well as tap into her deeper vision to empower women. Together, we refined her new business direction and company name, creating a brand identity and logo design that reflected her new purpose.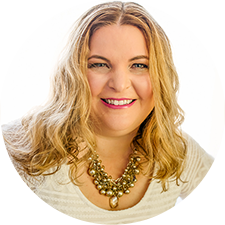 Jeanie Gambill - CEO, Boss Lady Finance
"I never imagined that I would have this much clarity."
For a long time, I was struggling under the weight of two different brands. Neither felt like they represented my work and although I knew I needed to pivot, I didn't know how.
Through her thoughtful questions and strategic design process, Quinn got me unstuck. I never imagined I would have this much clarity, but working with Quinn was the turning point for me. Now I have a brand that is exactly aligned with where I want to take my business, and I personally feel more purposeful and excited about the work that I do.
Jeannie's past brands didn't represent where she wanted to move her business, nor did they properly attract her target audience of female entrepreneurs and business owners. Through an extensive brainstorming and research process, we landed on a name - Boss Lady Finance - and a style that is empowering, vibrant, and modern.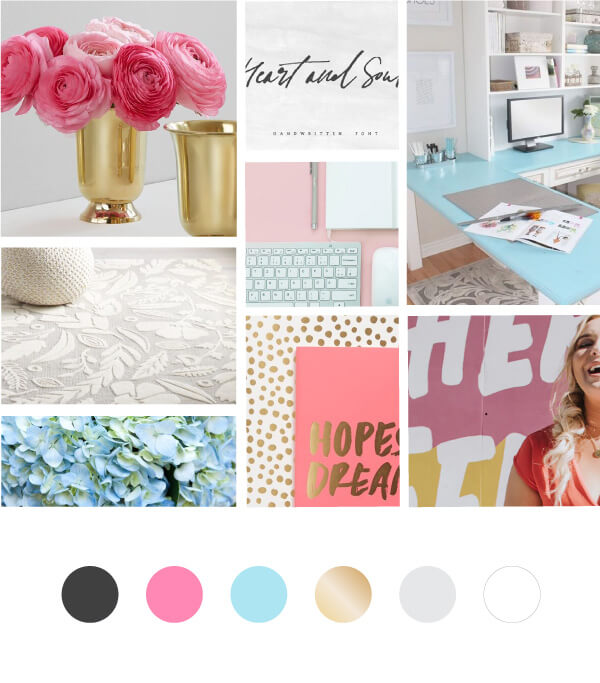 Brand Identity + Logo Design
Jeannie wanted her logo to feel professional but not serious. I designed a text logo with a flowing script font that feels feminine and modern, along with complementary badges and icons to flesh out the brand.