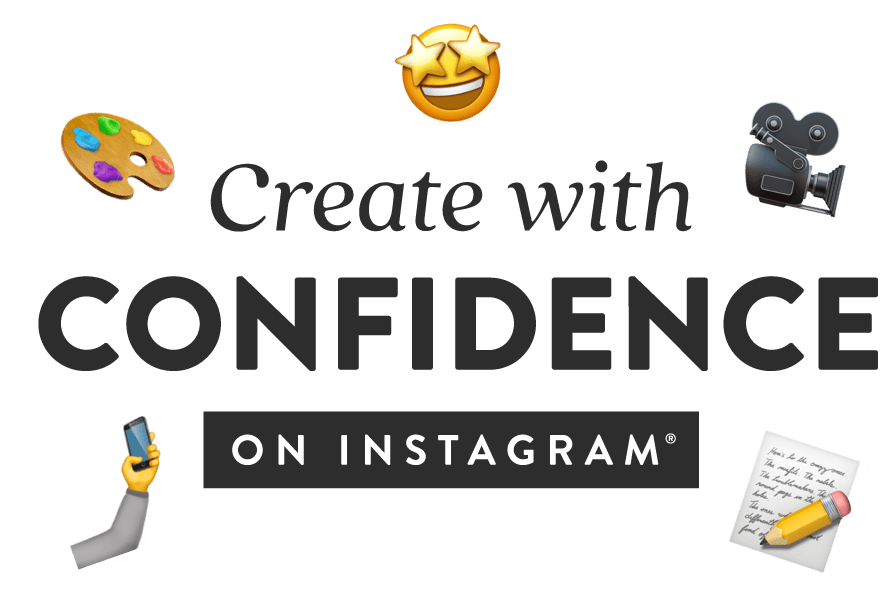 Confidently create 2 months of Instagram® content - that your audience will LOVE - in just 1 week!
Learn a repeatable process that will help you create strategic content with ease, get (and stay) organized, show up consistently, and drive real business results on the Gram... all *without* burning out!
(...or keep reading for all the details!)
POP IN YOUR EMAIL BELOW AND I'LL SEND YOU A SPECIAL LINK TO SAVE $75 OFF THE PRICE OF ENROLLMENT
Ghosting your audience for weeks on end
Wracking your brain for content ideas
Hearing crickets chirp when you post
Wasting time scrolling mindlessly
Seeing no actual biz results from IG
Feeling dejected & ready to give up
Posting consistently *without* burn out
Pulling from a organized idea bank
Getting meaningful follower engagement
Creating content quickly & efficiently
Attracting more leads + clients + revenue
Re-connecting with your deeper message
You leisurely crack open your laptop in the morning while you sip your tea latté, feeling:
Confident because you know the post you have scheduled for today will *actually* land with your audience.
Proud that your Instagram content is 100% HANDLED for the next month.
Excited because you've built a marketing engine that will fuel your biz (even while you sleep)!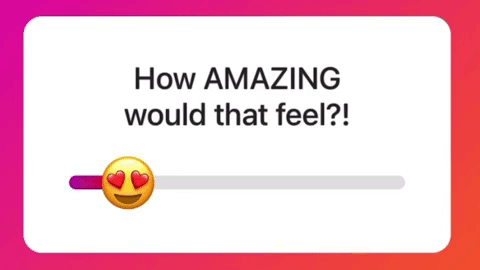 Hi, I'm Quinn Tempest, creator of this course...
Do you feel like you're on a content treadmill?
Instagram can often feel like exhausting place to be as a business owner.
Posting consistently, staying on top of trends, and trying to *not* to compare yourself to other accounts.
It's a lot!
That's exactly why I created this course. Because...
I believe two things: 1) that Instagram can transform your biz's bottom line AND 2) that your message matters.
I can't wait to show you how to tap back into the power of your deeper purpose and of this platform to reach the people you feel called to serve.
I hope to see you inside!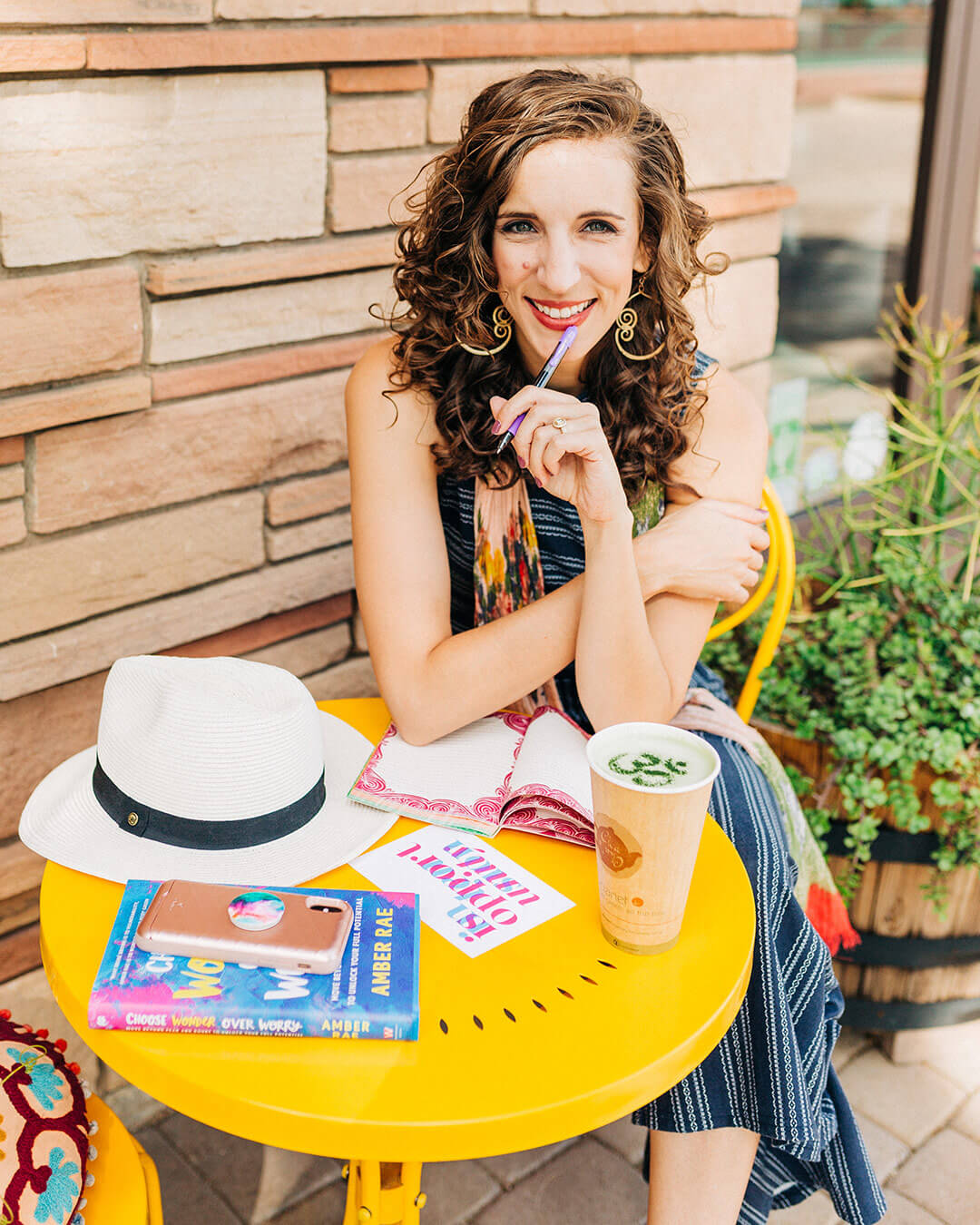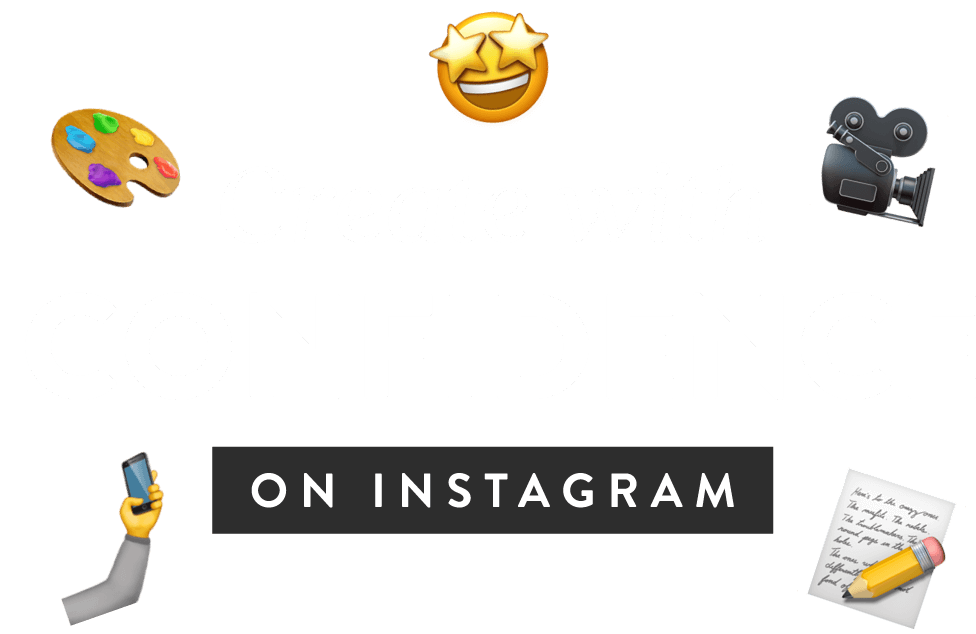 Ready to master a simple system & create Instagram content that drives real business results? Enroll now!
Pop in your email below and I'll send you a special link to save $75 off the price of enrollment